TurksLegal bolsters employers liability group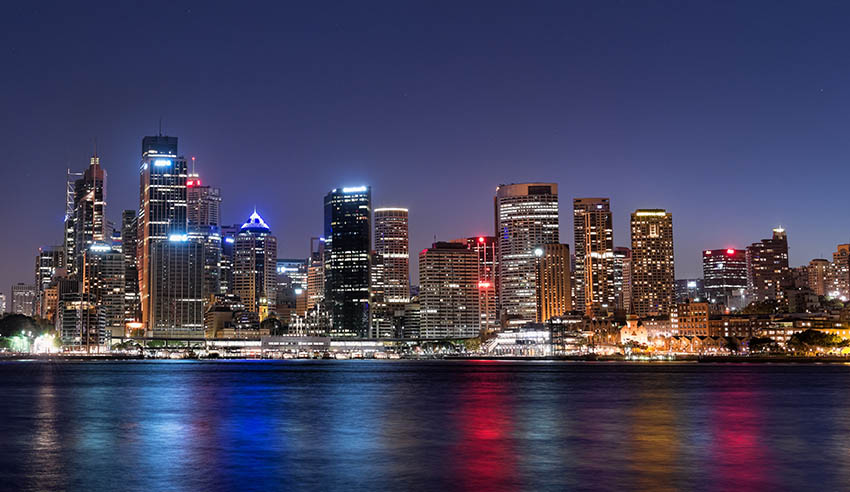 TurksLegal has expanded its employers liability group with the addition of two new partners.
Miriam Browne and Eliza Fincher have been elevated as partners within the TurksLegal's team. 
Ms Browne brings over 14 years' experience to her role. She joined TurksLegal in early 2019 as a special counsel. Throughout her career, Ms Browne has specialised in statutory workers' compensation claims, having acted for a large number of self-insurers, together with icare scheme agents and government agencies.
Meanwhile, Ms Fincher joined TurksLegal in 2012 and, according to a statement from the firm, has been instrumental in the growth of its work injury damages practice.
Ms Fincher takes a "strategic and holistic claims approach, which is sought out by her diverse range of clients, which includes self-insurers (with a particular focus on the retail space), emergency service workers, and small to medium employers", the statement added.
TurksLegal's practice head of the employers liability group, Adele Fletcher, welcomed the promotions of Ms Browne and Ms Fincher, noting their contribution to the firm.
"The appointment of Eliza and Miriam to the partnership adds depth of our already strong Employers Liability team. Miriam will be the first Partner of TurksLegal's Newcastle office, and confirms TurksLegal's commitment to the Hunter region," Ms Fletcher said.
"Eliza has spent most of her legal career at TurksLegal in our Sydney team and is proof of the firm's dedication to supporting and growing our talent from within.
"I have the pleasure of working with both Miriam and Eliza on a daily basis. Not only are they great lawyers dedicated to their clients, but are also true leaders; generous with their time, acting with integrity, and quite simply great individuals. We are excited to welcome them to the partnership."