'It's nice to give back to the legal community'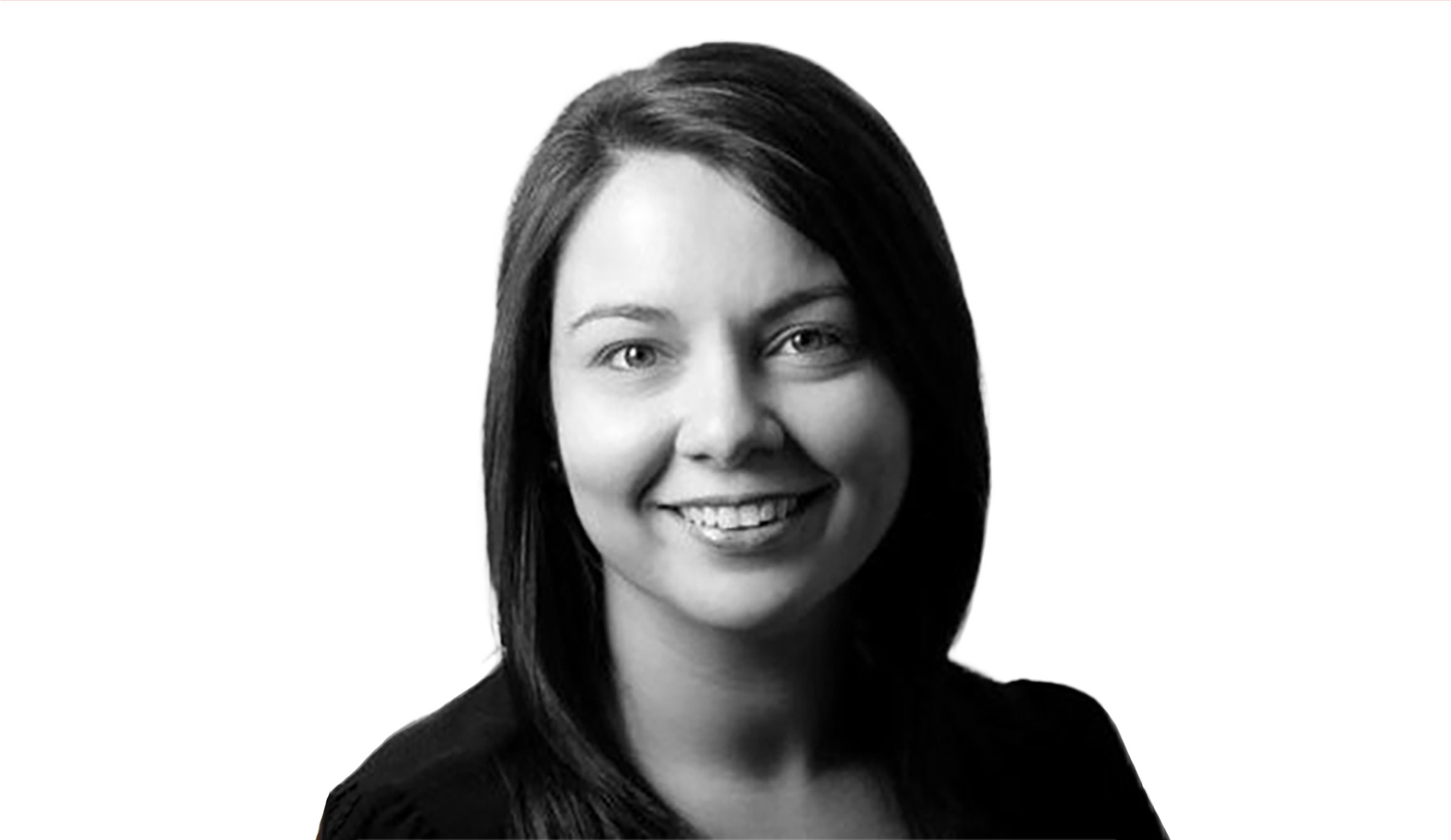 Maria Savvas has just completed a three-year tenure as president of the Law Society of the Northern Territory – a role she says not only made her a better lawyer, but also a better person.
By her own admission, Ms Savvas was originally motivated to get involved with the Law Society of the NT because of rising costs for insurance and practising certificates.
"I'd run around the office and whinge about it, and everyone would tell me, 'Look, just stop whinging about it, just get on the council and do something about it'. And that's exactly what I did," she recalled.
That was 10 years ago. As of this month, she is no longer the president of the NT Law Society, having served as president for three years and having been on the society's council for the seven years before that.
Speaking recently on The Boutique Lawyer Show, Ms Savvas – who is the principal of a firm in her own name – said that the decade of service has allowed her to be at the forefront of significant change to the professional experience of lawyers in the Top End, such as advocating increased legal aid funding.
"We've done a lot of advocacy in that space – even before my time, obviously – and we continue to push really heavily. Increasing awareness amongst the public, the profession and Australia-wide has been really important to me. Other issues [I've been involved in is] putting pressure on the government in terms of implementing recommendations that come out of the Royal Commission, and the implementation of a judicial commission here in the Territory has probably been one of our greater successes," she said.
"It's nice to give back to the legal community and the community more broadly. Nobody knows that we do it. But it's great work, and it's really inspiring to be part of an organisation where people really are quite selfless – not only on a local level, but also on a national level."
Ms Savvas herself has also benefitted from such service, noting that her decade of extracurricular work for the legal profession has improved her capacities as a practitioner, and then also as a person and mother.
"It's expanded my knowledge like I didn't think that it would. I've learned things. It's been a real eye-opener to the real world," she mused.
"I almost felt quite sheltered going into practice, and it's just opened my eyes to politics, economics, social justice… these are all things that I can actually speak to my daughter about and teach her about. For example, when the findings were delivered from the Royal Commission with respect to youth detention, my daughter was doing an assignment as a year 12 student on social justice issues, and I was able to impart that knowledge on her. It was great, it really just opened her eyes to things that she doesn't learn at school, and I'm now able to teach her about. So, for me, it's been a really positive experience."
This is not to say, of course, that such extracurricular commitments have not been challenging for her, Ms Savvas noted.
"I rely 100 per cent on my diary, and it really is a question of carving out time. [You must be ready to ask] for help from people when you need it, and not trying to be a hero and doing everything yourself. It's also about sacrificing in certain areas when you can. So, for me, I was prepared to sacrifice parts of my legal practice and be really selective. But, even so, it does stretch you and it does test you," she advised.
"I had the benefit of having a lot of years' experience as a lawyer before jumping into it. But, even when I did, I listened to people that I respect, people that I admired. I was really lucky when I jumped into the role of president, because I was good friends with our former president and he was of great assistance to me and I proposed to be of great assistance to the next president who comes on board as well. So, it's been a bit of a juggling act, but it's certainly doable."
That said, the intrinsic advantages will help propel her practice forward, Ms Savvas added.
"I suffer less from that imposter syndrome than what I used to. I sort of fell into becoming president of the Law Society, after serving on the council for seven years, but I think it's been a real boost to my confidence. I feel far more capable to deal with not only my practice and my clients, but also as a person, generally. My knowledge of so many things has just improved so significantly," she explained.
To listen to the full conversation with Maria Savvas, click below: