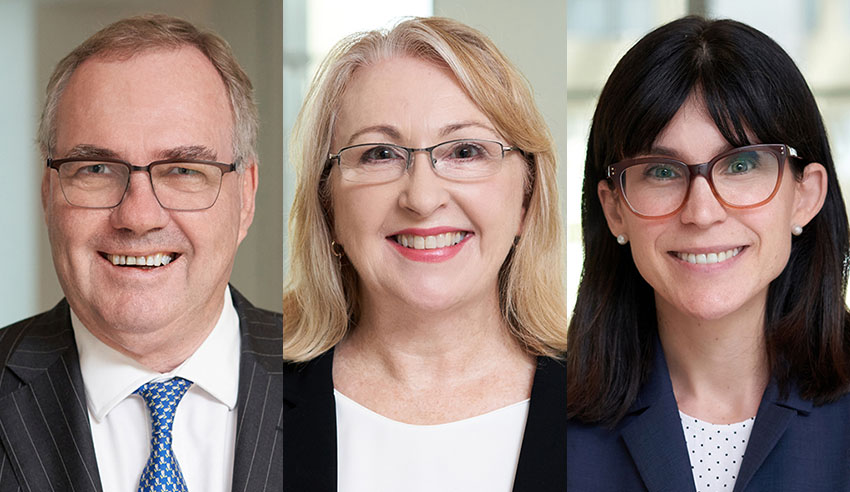 Sydney-based mid-tier firm Swaab has hired two partners and one senior associate, as the firm continues its expansion.
Trina Francis and Roger Cornforth have both been hired as partners and Katrina Seck has been hired as a senior associate by Swaab, which the firm said would help "strengthen and broaden our full-service legal capabilities, whilst also enabling the firm to offer market leading expertise across three of the firm's critical areas of growth".
Ms Francis specialises in family law and comes across from Keypoint Law, Mr Cornforth works in property, property finance and private clients, and was formerly the managing partner of Holman Webb, while Ms Seck is in the employment space and was most recently the senior writer and currency editor of employment law at Thomson Reuters Legal.
Speaking about the three senior hires, Swaab managing partner Mary Digiglio said the appointments come at a "strategic time in the firm's continued growth journey".
"Augmenting our domestic and international legal service offering with experts that fit culturally and share our same client service values," she proclaimed.
"Ensuring we can deliver unrivalled value for money and quality of service with our hallmark of Generosity of Spirit and commitment to living the Swaab brand of service."
The appointments follow the firm's merger, under the Swaab banner, with Hardings Lawyers in June of last year.