DWF partner joins HBA Legal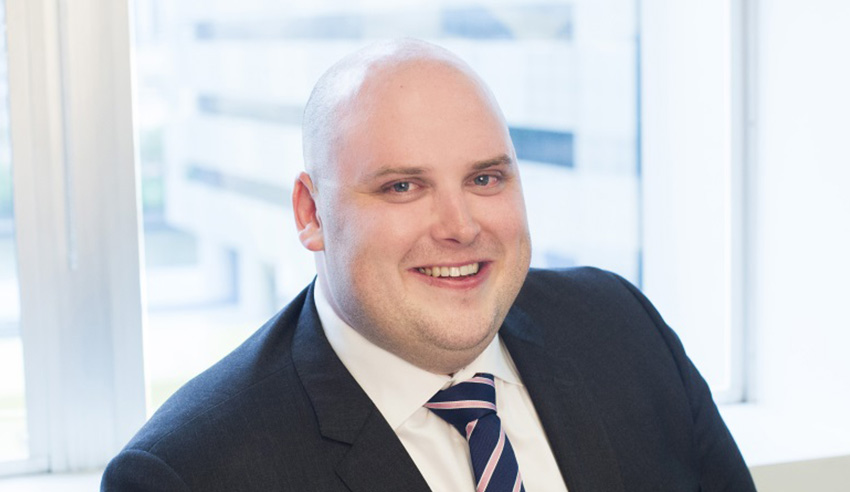 HBA Legal has recruited a former partner of DWF as it looks to bolster its workplace health and safety practice.
Damian Hegarty has been welcomed to the firm this week, joining HBA's Brisbane-based office.
Throughout his career Mr Hegarty has been credited for his work involving high-profile inquests and prosecutions, and for his defence of actions brought against companies and individuals by a broad range of regulators.
The appointment of Mr Hegarty comes after HBA Legal was acquired by Crawford & Company subsidiary Crawford & Company (Australia) Pty Limited in November 2020.
"Growing our presence in Queensland has been a goal for some time and we are always on the lookout for cultural fit," HBA Legal director Nathan Hepple said.
"Now, as part of the Crawford & Company group of companies, we have the support behind us to take our growth aspirations to the next level by bringing in experts like Damian."
Mr Hepple added: "In my opinion, there is no other law firm that can say to clients, 'we'll work as a collaborative group of experts in claims, adjusting, forensic accounting, building and legal to make sure you get the best result possible, with incredible value for money'."
"The value for money is market-leading because we have the efficiency of Crawford experts working together to touch the claim only when they are truly adding value. Other law firms simply can't put hand on heart and say that. But we are one company, One Crawford, and we can legitimately offer that service.
"Other claims management companies will pride themselves on keeping lawyers at bay because of the general reputation lawyers have for being expensive. But we know, absolutely, that it's the legal eye, built into the claims process early on, in collaboration with all those other experts who are also critical in the claims lifecycle like adjusters and builders, that identifies issues which end up helping to reduce the duration of the claim and therefore save clients' money."
Commenting on his new role, Mr Hegarty said: "This idea to have a law firm integrated within Crawford is unique and very shrewd.
"As a business, Crawford in Australia now has every piece to the claims management puzzle from first notification of loss through to litigation, recoveries and risk management. This means Crawford has economies of scale as a one-stop-shop and we are able to offer superior and cost-effective solutions to our clients.
"The compelling nature of the offering for clients, as part of Crawford, a global brand that has been trusted in the market for over 75 years, was a significant factor in my decision to join the business."