Repealing safe lending laws could prevent justice, financial lawyers warn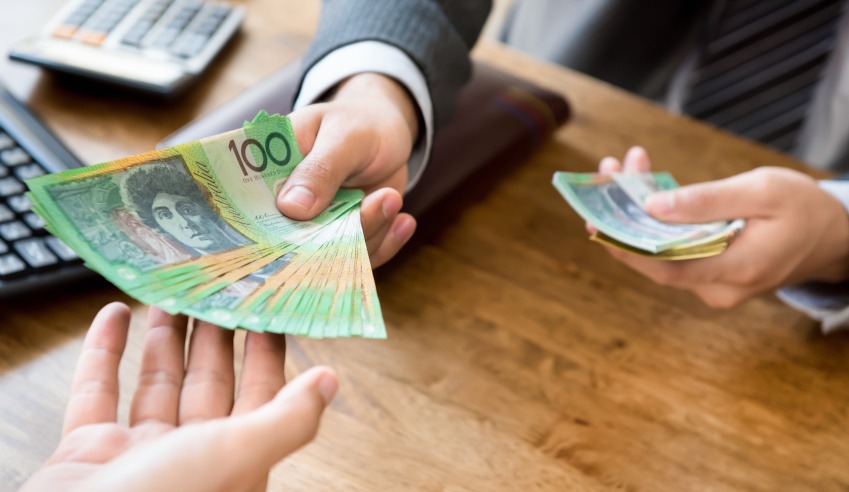 Financial legal centres have cautioned the government against repealing safe lending laws, warning that doing so could see thousands lose access to justice. 
With a proposal to remove consumer protections from Australia's responsible lending laws before the Senate economics legislation committee and a final report due in March, financial legal centres have joined 22,000 Australians in cautioning the government against repealing them out of concern it could prevent them from justice.  
Financial Rights Legal Centre chief executive Karen Cox said that the government continued to "pander" to banks and lenders by repealing a law that banking royal commission's the Honourable Kenneth Hayne AC QC insisted they apply "as it stands". 
"The removal of safe lending will put individuals and families at risk of all the aggressive lending practices that were rife before the responsible lending regime was introduced in 2009," Ms Cox said, adding that the decision comes at a time when an "unprecedented number" of Australians have requested a loan. 
"Financial Rights helps thousands of Australians drowning in debt and we continue to see the legacy of debt and disaster that predates the Banking Royal Commission. The last thing people need now is inappropriate and unaffordable credit that only enrichens banks and lenders," Ms Cox commented. 
Figures released by the banking royal commission showed that between 2010 and 2018 alone, over 590,000 people received compensation totalling over $350 million. The financial centres warned that if the lending laws are scrapped, hundreds of thousands of Australians will lose out on crucial access to justice. 
Consumer advocates have also pointed to the hypocrisy of banks for changing their public statements about the role of safe lending laws. Under the shadow of the royal commission, banks said they supported the laws to protect consumers and have told parliamentary committees that the current laws are no impediment to flow of credit.
However, the banks have now used the cover of the coronavirus pandemic to ask Parliament to repeal these responsible safe lending laws. 
Consumer Action Law Centre CEO Gerard Brody said the royal commission was a "watershed moment" in the history of Australian banking and financial services sector, but consumer harms and losses will "persist and grow" if laws are repealed.
"Dismantling responsible lending laws has to be the most poorly thought out 'reform' in financial services history, as it will leave individuals and families at risk of exactly the type of conduct that led to the royal commission in the first place," he said.