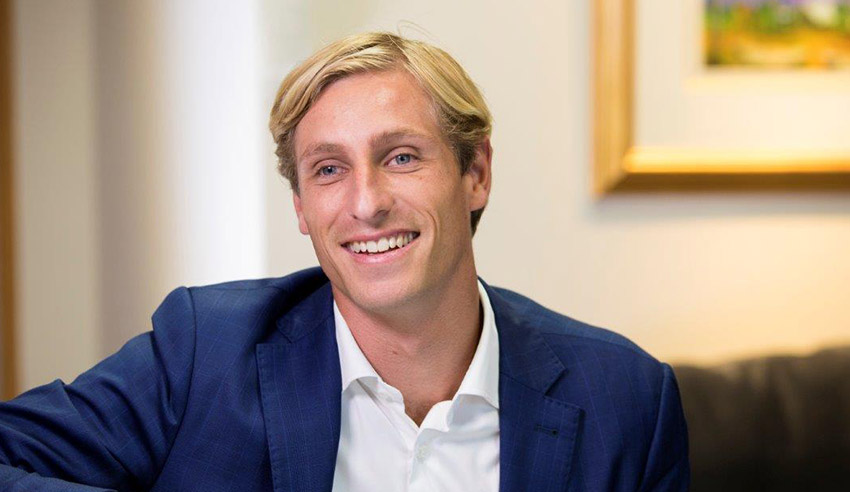 A Queensland-based firm has challenged compensation findings all the way through to the Court of Appeal to secure a $900,000 win for an injured employee. 
Seven years after their client had his economic loss awards significantly discounted on the basis that he would have suffered a back injury later in life, Sunshine Coast's Travis Schultz and Partners secured a compensation win in the Court of Appeal. 
The firm took the case to trial in 2020 where they argued that the original judgement confirmed the employers' negligence but awarded damages, which they said seemed inadequate given the circumstances of their client's case. 
Senior associate Hugh Powell – who recently appeared on The Protégé Podcast – commented: "After Dan Peebles' trial in May 2020, the significant nature of his disability and his need for ongoing treatment was enough of a reason for Travis Schultz & Partners to take the fight to the Court of Appeal. 
"The appeal was about ensuring Mr Peebles was adequately compensated for his permanent injury that he suffered as a result of his employers' negligence."
Mr Powell added that the overturned decision is a "good example of how our justice system has checks and balances" that ensures justice is done.
The Court of Appeal ultimately decided to reduce the extent of discounting on the awards of damages, which increased the award for Mr Peebles. 
Mr Peebles said that he is grateful to put the legal saga behind him and thanked his legal team for "fighting for justice". 
"I'm glad it's over. The claim and court proceedings have been going on for more than seven years and I've had enough. It's bad enough battling the physical and mental pain of a permanent injury, let alone the added stress and pressure of legal proceedings," Mr Peebles said.