Boutique firm flags 'alarming biases' in psychological workplace compensation claims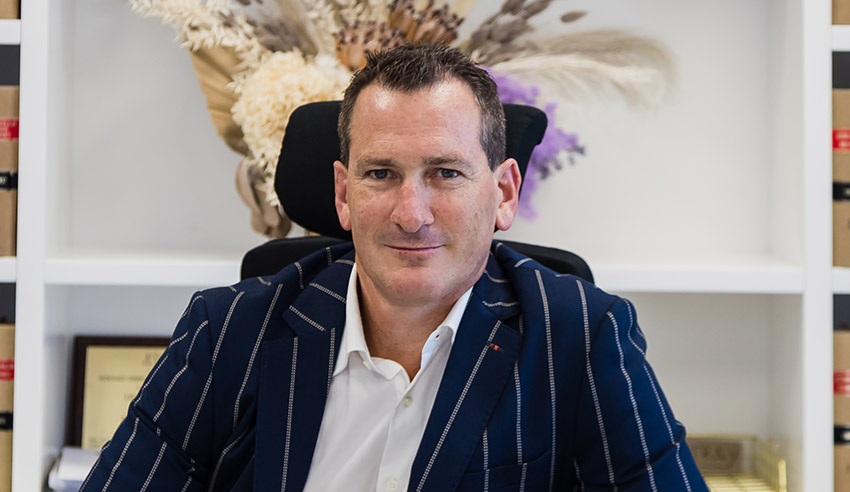 An Australian boutique law firm has urged the Queensland government to look into its compensation system, after research showed a great proportion of claims are rejected if they have psychological aspects.
Travis Schultz & Partners has released the findings of its six-month investigation into compensation applications, which derived data through requests for information (RFI) from the Department of Industrial Relations, shining a spotlight on the difference between accepted and rejected psychological and physical workplace injury claims.
Since 2014, the vast majority of claims for psychological injury have been rejected on the first instance by WorkCover Queensland, according to the research. In the 2019-20 calendar year, 54 per cent of the state's psychological injury claims were rejected, compared to just 4.9 per cent of those relating to physical injury.
While the number of rejected psychological injury claims has reduced from the 2014-15 calendar year, at which point it was 66 per cent, Travis Schultz & Partners' Travis Schultz said the system still shows signs of discrimination and "alarming biases".
"The real issue here is that workers who suffer a psychological injury are treated very differently to those who suffer a physical injury," Mr Schultz said.
"With all the focus on mental health awareness, RUOK days and so on, how can we stand by a system in this day and age that discriminates against people who suffer psychiatric injury rather than a broken bone?" 
Mr Schultz noted there are too many cases where psychological injury incurred on the job has brought irreversible hardship.
"In the last year we have seen a range of tragic circumstances including the death of a prominent family circuit court judge who took his own life after a battle with mental illness. We know the destructive nature of psychological injury and the hardship it can bring to working class Queenslanders – yet our system refuses to support them in the same way as a worker that suffers a physical injury," he said.
"When it comes to psychological injury, the legislation in its present form means the worker must prove that the injury was suffered as a result of something other than 'reasonable management action'. This means the worker themselves has to prove not only what caused their psychological condition but also where management action was involved, it was unreasonable – what a cross to bear, especially when you're already suffering!
"Workers who suffer a physical injury aren't asked by WorkCover to prove that it was suffered as a result of something other than a reasonable management action, so why is it that we can't level the playing field."
In conclusion,  Mr Schultz said the scheme is there to provide benefits for workers who sustain injury in their employment and to encourage improved health and safety performance by employers – "and it needs to encompass all injuries in its definition".
"How is it fair that a worker with a physical injury gets compensated for their time off work, has their medical treatment and rehabilitation funded and receives assistance in returning them to their old job or alternative employment, yet that same assistance is not regularly made available to a co-worker with a psychological condition?" he questioned.
"It's not as if WorkCover doesn't have the money – their 2020 annual report shows a $77m profit and a $324m profit in the 2019 financial year.
"Our scheme is in excellent financial shape and year on year has returned millions of dollars in dividends to the State Government. Against this background, why is it that our politicians feel the need to continue to restrict access to the support of WorkCover to workers who suffer the misfortune of a psychological injury rather than a physical one?"