Gadens set to capitalise on 'tidal wave' of regulatory reforms with RegTech solution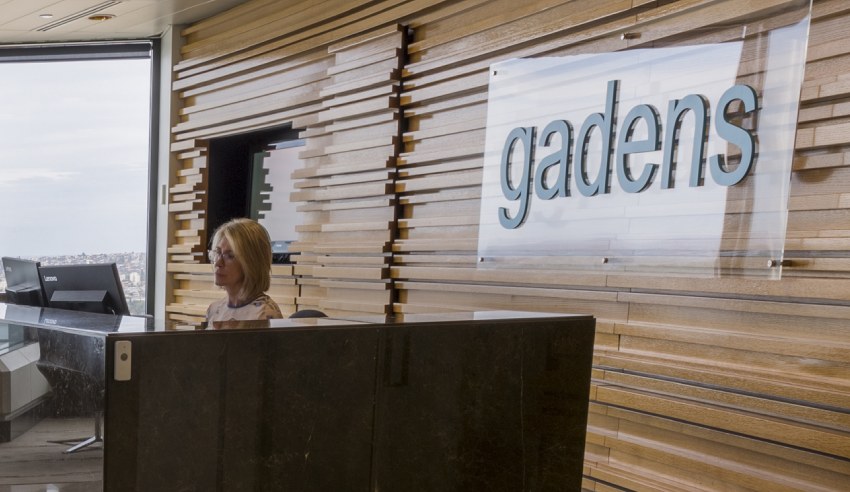 The national law firm has its eyes set on becoming the go-to for regulatory matters, launching a new platform for the financial services sector.
Gadens' cloud-based RegTech platform, dubbed Breach Manager, has been rolled out to the market this month, targeting Australian financial institutions.
The launch of Breach Manager comes in lockstep with a plethora of regulatory reforms set to play out in the 2021 calendar year, with Aussie financial services institutions due to implement new mandatory reporting practices to combat regulatory breach issues. This includes, but is not limited to, fee miscalculations, deficient consumer advice or cyber attacks.
"While there was a myriad of developments to come out of the Hayne Royal Commission, new oversight regimes and more stringent regulatory breach reporting are some of the key areas affecting the financial services sector, exposing institutions and their senior executives personally to the prospect of liability for non-adherence," explained Gadens' chairman Paul Spiro.
"As a banking and finance driven firm, we identified the serious need for financial institutions to evaluate their reporting preparedness and risk position with the 2021 regulation changes. We have been very committed to finding a way to meaningfully help our clients meet this challenge. Our solution is the Gadens Breach Manager, and it is gratifying to see the up-take by clients already and how they are modifying the platform to extract even more value for themselves."
Breach Manager, which is powered and hosted by Lawcadia, works by streamlining "the information collation, assessment and reporting process of potential regulatory issues to one online platform, allowing financial services institutions across the country to ensure defensible, timely and cost-effective compliance with the new and newly important regimes, including BEAR/FAR, ADI, AFSL and ACL obligations, AML/CTF, Privacy and Design & Distribution," a statement from Gadens noted.
"The user-friendly platform is protected from a cyber, legal privilege and server standpoint, and is designed to be exceptionally cost-effective – with zero legal costs to Gadens' clients for in-house user flow (i.e. directed to in-house legal counsel/compliance), and a low-cost fixed fee option for external support and advice from Gadens' legal professionals.
"Gadens Breach Manager meets strict industry reporting requirements and ensures quality legal advice is obtained on whether a regulatory breach has occurred (and, if so, preparation of the regulatory report itself) and what to do next within sharp statutory timeframes, dramatically reducing the risk of legal ramifications for financial services organisations and their senior accountable employees."
Looking ahead, Gadens' director Liam Hennessy said Breach Manager will go a long way in helping growing concerns plaguing the financial services market.
"Regulatory reporting regimes in the Australian financial services industry are rapidly becoming more onerous in an attempt to regulate and improve culture, with liability for getting it wrong judgmentally or timing-wise," he said.
"We designed the Gadens Breach Manager to allow our time-pressed clients to efficiently gather the right information in a protected environment, assess which of seven overlapping regimes the potential issue may fall under within statutory timeframes, and then get advice free-of-charge in-house or for a low fixed price externally. The client is in complete control from an audit perspective and may elect to customise the platform for their internal needs.
"We are solving an efficiency, regulatory risk and cost problem for our clients who are using the platform, leveraging our firm's deep financial services capability."