'Market-first' initiative to support insolvency practitioners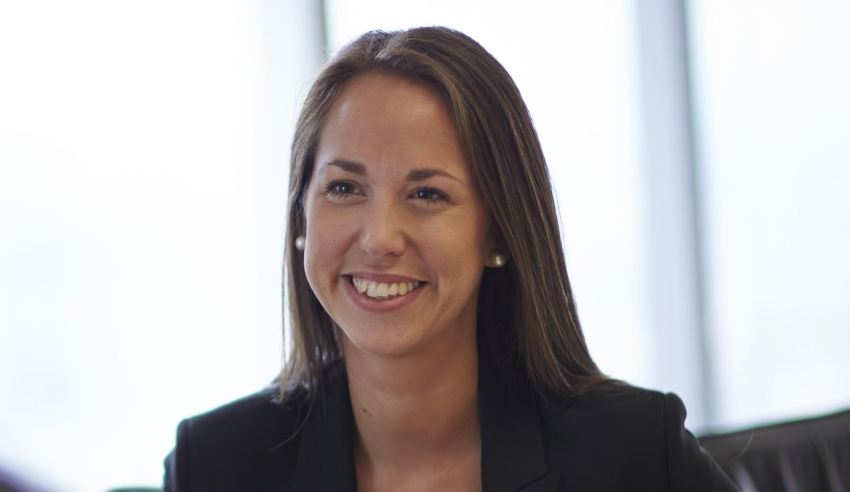 Insolvency matters are set to become simplified with an Australian law firm rolling out a dedicated tool for local practitioners.
Hall & Wilcox's PPSA Checklist is described as being an "issue-spotting tool to help insolvency practitioners streamline their assessment of creditor claims".
The checklist works by streamlining the assessment of creditor claims, enabling insolvency practitioners to identify the top issues they face in establishing their claimed security over assets. The checklist itself provides a report to the user that explains what the issues are, their potential impact on the creditor's claim, and a transcript to record the details of assessment.
"Assessing creditor securities is a fundamental part of most insolvency appointments," a statement from Hall & Wilcox explained.
"Determining how the Personal Property Securities Act (PPSA) impacts the claim is often a key part of such assessments. However, it can be complicated, especially as the law continues to rapidly develop in this field."
As part of the roll-out, the Hall & Wilcox team said it will continually update the PPSA Checklist with "key legal developments in both legislation and case law".
"This is particularly important in the context of a constantly evolving area of law, such as the PPSA," the firm noted.
Commenting further, Hall & Wilcox partner Katherine Payne said the firm will make the checklist available to firms for an annual donation of $250 or more to its chosen charity, The Song Room.
"We are excited to launch this market-first product, which uses our extensive PPSA experience to assist insolvency practitioners in their review of secured creditor claims," Ms Payne said.
"The PPSA Checklist is another example of Hall & Wilcox's Smarter Law approach to client problems. We use innovation to continuously improve the way we deliver legal services.
"We are the firm that delivers Smarter Law. Smarter Law is behind everything we do, including how we advise, protect, defend and enable our clients' organisations in ways that actually work better for them.
"This involves making real client connections, understanding their legal and business challenges, and then putting our heads together with theirs to creatively get from problem to solution."
The launch of Hall & Wilcox's checklist follows other innovative launches from firms in the Australian market.
Earlier this month, DWF Australia confirmed it'd be rolling out its risk and insurance software division, DWF 360 to local shores, nabbing privately owned waste management company, J.J. Richards & Sons as its debut client.
The DWF 360 division is understood to host experts in risk management software, with a goal to develop a suite of "fully configurable risk software that enables customers to manage their insurance software needs end-to-end, mitigate incidents occurring, monitor/maintain compliance and deliver key awareness alerting through to trend management information reporting".
Meanwhile, last week saw DLA Piper partner with ESG risk management and data platform Datamaran to integrate ESG and legal due diligence.
The platform is said to enable evidence-based insights for the firm, together with a "near real-time" assessment of material ESG risks that can be tailored to a client's sector, geography or stakeholder context.
Pictured: Hall & Wilcox partner Katherine Payne.