Piper Alderman adds employment relations partner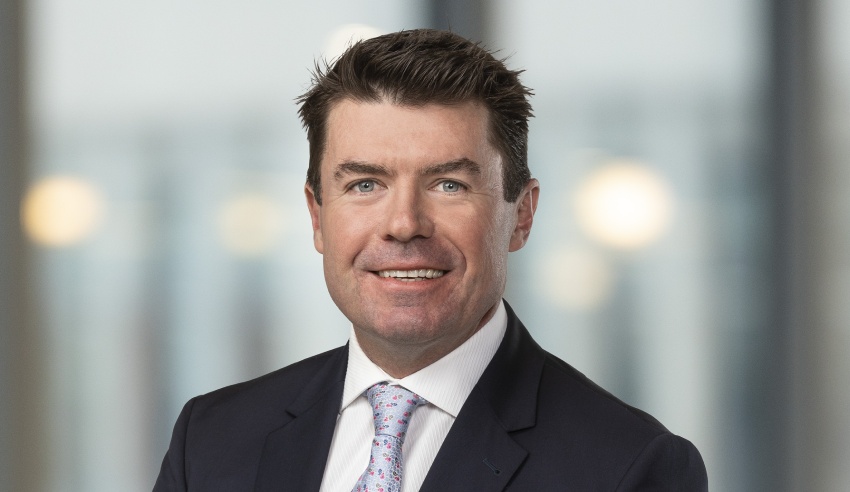 National law firm Piper Alderman has bolstered the ranks of its employment relations team with the addition of a partner in its Sydney office.
Joe Murphy, who brings with him over 20 years' experience in both the private and public sectors, providing clients with strategic advice on discrimination, unfair dismissal, bullying, general protections (including adverse action), harassment, industrial relations and contractual issues, is the newest partner at Piper Alderman.
He joins the firm's employment relations team in Sydney, linking up with partners Tim Capelin and Ben Motro. The firm's practice across the country now boasts seven partners.
Mr Murphy is a member of The Law Society of NSW and Industrial Relations Society of NSW, and is admitted to the Supreme Court of NSW and the High Court of Australia.
Reflecting on joining Piper Alderman, Mr Murphy said: "Decisions involving making a move like this are all about timing. The time was right for me and the firm."
"For me, there's a kindred feeling about joining Piper Alderman," he proclaimed.
Firm managing partner Tony Britten-Jones added that he was delighted to welcome Mr Murphy to the partnership ranks.
"Our national employment relations team had an extremely busy 2020 with the impact of COVID-19 and has started 2021 on a very positive note with the arrival of Joe Murphy," he said.
"Joe led his previous team for the past 10 years and we welcome his wealth of knowledge and expertise to the firm."