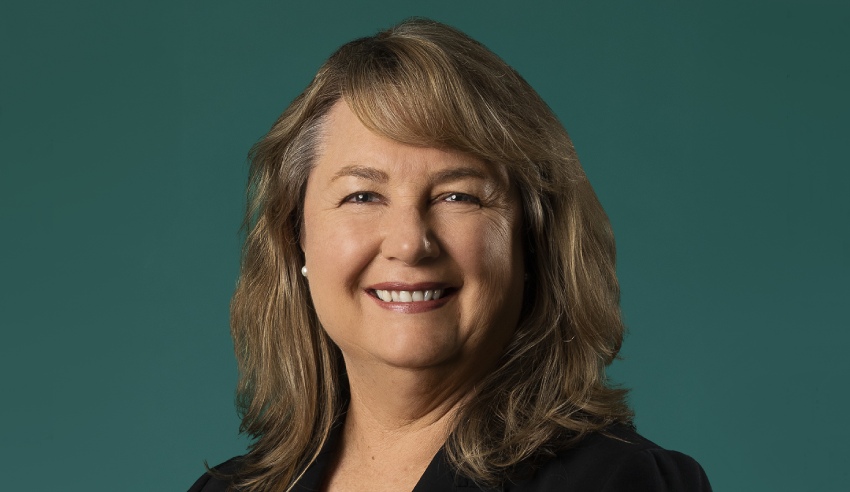 The Australian law firm has bolstered its partnership with the appointment of a new employment specialist.
Maddocks has officially welcomed Meaghan Bare this month, adding to its employment, safety and people practice. She joins from KCL Law.
Ms Bare, who brings over 20 years' experience to the new role, will be based in the firm's Melbourne office.
Throughout her career, Ms Bare has worked up an impressive practice, advising clients across the energy, retail, manufacturing and entertainment sectors.
"As we emerge from COVID-19 we are seeing a growing demand for employment law advice that is linked to more dispersed and flexible workforces," said Maddocks employment and disputes practice group head Lindy Richardson.
"Meaghan's experience in industrial relations and restructures will be vital for our clients as they grapple with the impact these changes will have on their business."
Maddocks chair Mark Henry echoed a similar sentiment in welcoming Ms Bare to the firm.
"We are excited to welcome Meaghan to Maddocks as we continue to add talented people to areas of highest client demand," Mr Henry said.
"Meaghan is the fourth new partner to join Maddocks over the past six months, with Ilan Kraus joining our banking and finance team in Melbourne, Cameron Thompson joining our property team in Sydney and Rosalie Byrne joining our dispute resolution and litigation team in Canberra over that period."