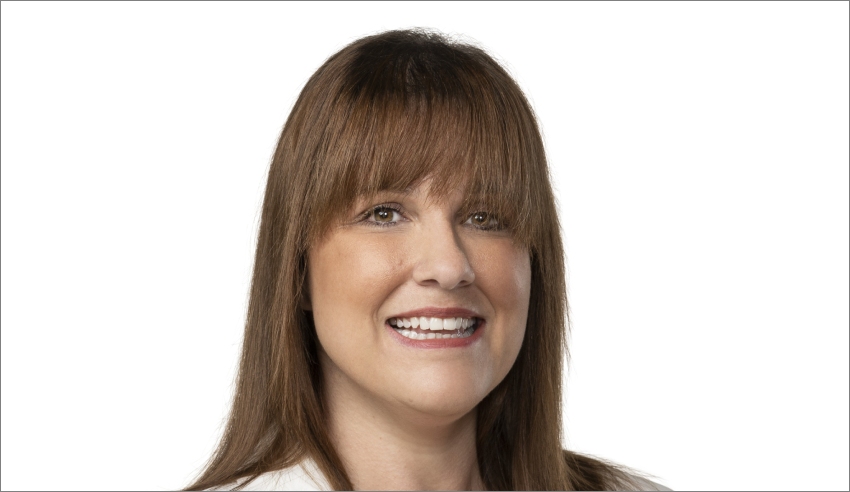 Sydney-based firm Bartier Perry had appointed a new partner for its growing private client practice.
Alicia Huppatz (pictured), who was previously head of family law at Madison Marcus, has joined Bartier Perry as a partner in its private client team.
Speaking about the appointment, fellow partner Chris Tsovolos said that the firm's team in this space is "one of the largest in Australia", and that Ms Huppatz will bring a unique set of family law skills to the high-net-worth family and private companies that the firm advises.
"Shifting demographics are seeing both the children and grandchildren seeking greater say or involvement of in a family business. As so the dynamics can be highly complex and sometimes volatile, Alicia brings to the team both the legal knowledge and emotional intelligence needed to help parties step through that," he said.
"This is a truly integrated offering that will add to our expertise in areas such as succession planning, tax structures and Wills and Estates."
While the very nature of private client work is confidential, Mr Tsovolos continued, the outcomes have major implications for the country.
"With over 80 percent of family business owners looking to exit in the next decade, Australia is facing an estimated $3.5 trillion transfer of wealth," he said.
"Given the average family business has a $12 million turnover and 37 staff, the mishandling of just a fraction of those handovers can not only lead to significant financial loss for numerous families, but also reverberate to the wider economy."
Ms Huppatz added that the firm's team in this space is "one of the few truly specialised private client teams in Australia".
"I'm looking forward to being part of the across-the-board solutions they offer to some of the most prominent family businesses in the country," she said.