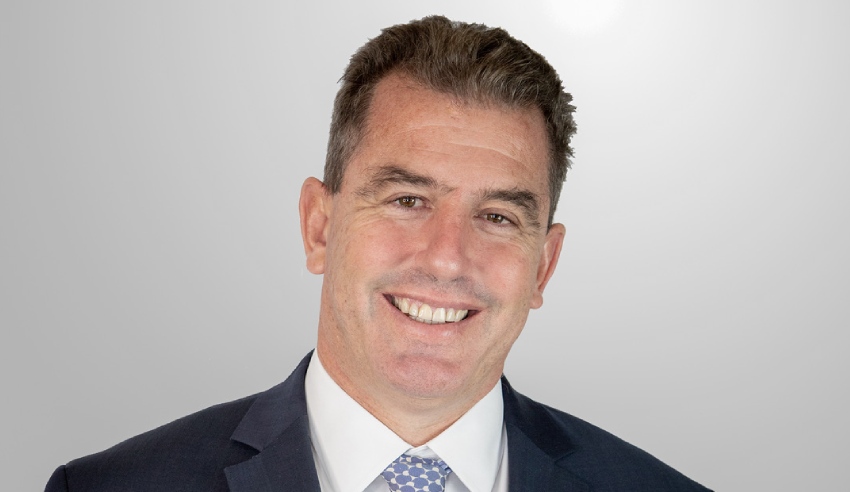 Mid-tier firm McCabe Curwood has bolstered its employment practice with a new principal, who brings with him a senior associate.
Tim McDonald (pictured) has joined McCabe Curwood, bringing with him senior associate Alison Freeman as well as his more than 20 years of experience in employment law.
Mr McDonald has represented employers across a range of industries, the firm said in a statement, including acting as a senior adviser to former federal treasurer Joe Hockey, when he was minister for employment and workplace relations.
Speaking about the hire, McCabe Curwood managing principal Andrew Lacey said that this bolstering of the employment group further strengthens the firm's expertise in this area.
"Employment law is a continually evolving practice area. We are seeing a lot of change, particularly this year with COVID-19 vaccinations and arising debates over employer and employee rights," he said.
"Mr McDonald brings an array of formidable experience to McCabe Curwood, strengthening our employment group, and continuing our drive for excellent client-focused results. We are thrilled to have him on board."