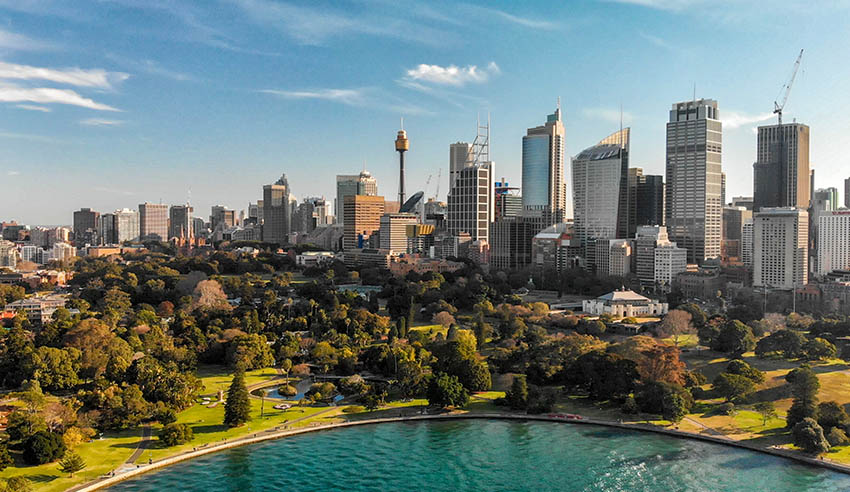 Meridian Lawyers has elevated 12 staff as part of its midyear promotions round.
The local law firm's promotions span across the insurance, health law and property practice areas with all coming into effect from 1 July.
First cab off the rank is senior legal practitioner Chandrika Darroch, who has been promoted to principal. 
Ms Darroch is based in Meridian's Newcastle office and is an accredited specialist in personal injury law.
Throughout her career, she has represented medical and allied healthcare practitioners in medical negligence claims, disciplinary investigations, inquests and coronial investigations.
"I am thrilled to announce Chandrika's promotion to principal," said managing director Paul Baker.
"She is an outstanding practitioner who has exceptional technical skills and the confidence of a number of our long-standing insurer clients. Her appointment to principal recognises her achievements and her ability to continue to grow our insurance and health law service offering".
Promoted to special counsel are Phoebe Callander (Sydney), Rose Hopkins (Melbourne), Alexis Pidcock (Brisbane) and Andrew Ray (Melbourne).
Meanwhile, Lauren Jefford (Sydney) has been promoted to senior associate and Chris Chosich (Melbourne), Nicole Keen (Melbourne), Sheridan Kersey (Brisbane), Annelise Morgan (Sydney), Alexandra Seath (Newcastle) and Ali Towers (Melbourne), have been promoted to associate.
"I am immensely proud to announce these recent promotions. Each individual has consistently demonstrated exceptional legal and business acumen and is dedicated to adding value to each of our client relationships," Mr Baker said.
"Meridian is committed to recognising and nurturing exceptional talent and growing our team of dedicated insurance and health law and property law specialists. I congratulate everyone on their achievements."