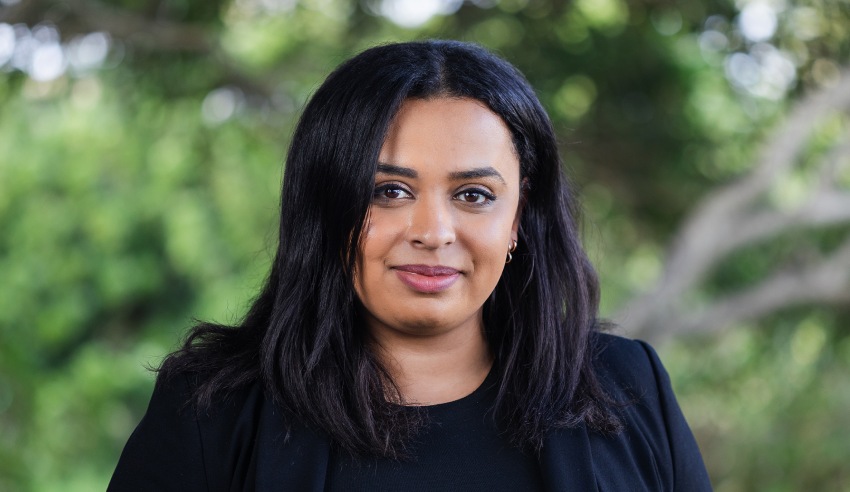 Tax, corporate and commercial law firm ABA Legal Group has welcomed a senior R&D tax manager from KPMG.
Kymberly Dryden (pictured) has joined ABA Legal Group from KPMG's R&D tax and government grants advisory team, bringing with her "an impressive track record to the business, with industry expertise covering the areas of medtech, pharmaceutical, software and engineering, [and] her experience also includes work within the Advance/Overseas Findings Certification process and the implementation of R&D governance frameworks and reporting systems", the firm said.
She becomes the second former KPMG professional to join the firm, following director Renee Levings, who leads the firm's R&D tax and grants advisory team.
ABA founder and director Andrew Antonopoulos said that this latest appointment illustrates the firm's commitment to becoming an industry leader in the Australian innovation landscape.
"Kymberly's joining marks a significant chapter for the business as we continue to focus on becoming the legal and advisory partner of choice for innovative Australian businesses and international firms looking to conduct R&D activities in this country," he said.
"Kymberly's experience partnering with some of the fastest-growing medtech, pharmaceutical, software and engineering businesses in Australia augments the strengths of our existing team led by former KPMG director Renee Levings. This appointment further highlights how the shift to a more dispersed workforce allows a firm of our size located on the Gold Coast to attract top-tier talent and compete on a national scale." 
Speaking about her move, Ms Dryden added that she is excited to provide a more bespoke and agile approach to guiding R&D tax incentive clients through their innovation journey. 
ABA Legal Group is a law firm specialising in tax, corporate and commercial law with a particular focus on international taxation, the R&D tax incentive, corporate advisory and governance. 
"My decision to join ABA Legal Group is driven by my desire to deliver a bespoke service in a flexible environment that aligns with the type of clients I am passionate about partnering with," she said.
"Undeniably, the move to a dispersed workforce model also played a part in this decision, in that it empowers senior staff to work with firms situated outside the capitals — without taking a backward step career-wise.
"I am looking forward to the next phase of my career as part of the team and am excited about the journey ahead in firmly establishing the business as one of the leading providers of R&D tax incentive and grants advice and guidance in the country."