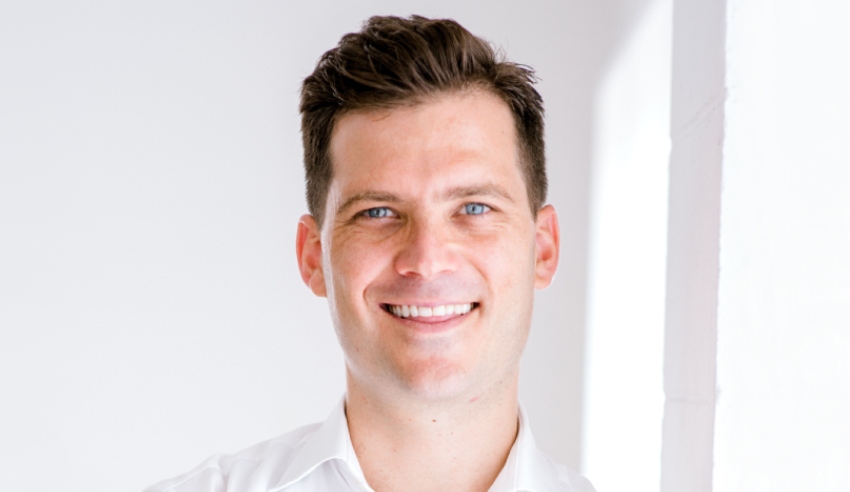 Ben Twomey understands how devastating psychological distress can be for legal professionals, and is using his position as a leader to help drive change.
Twomey Dispute Lawyers (TDL) principal Ben Twomey (pictured) is "all too aware", he said, of the deleterious impact that psychological conditions such as depression and anxiety can have on legal professionals.
"It wasn't until I lost my cousin to depression did I realise the prevalence of mental health conditions across the legal profession," he reflected.
The passing of that cousin – who was also a practising lawyer – drove home the prevalence and impact of such illnesses for Mr Twomey and has bred within him inspiration to help raise awareness and support lawyers who are unwilling to openly admit that they may be suffering.
Now a board member for mental health not-for-profit LIVIN, he uses his role to help promote the organisation's targeted programs that provide a forum in workplaces, universities, schools, and community groups to discuss any issues that individuals are facing, openly and honestly.
"I've seen first-hand the high amounts of depression, anxiety, and stress across the legal and other professions," he said.
"These conditions are being compounded by the fact that less than half of people working in a professional services environment are comfortable in disclosing a mental health condition to a manager – due to the perceived stigma around these issues."
Mr Twomey is particularly focused on driving the growth of the 45-minute mental health educational programs into the country's law firms, espousing LIVIN's mantra that "It ain't weak to speak", due to his own experience and his desire to "set an example within the profession he loves", centres on implementing it within his own workplace while also being open with his staff that he also needs help in this space from time to time. 
"I am passionate about my involvement with LIVIN and in driving the growth of the LIVINWell program across the country's law firms," he said.
In his own firm, he is implementing the LIVINWell program on a regular basis and ensuring that his team there has the ability to access mental health professionals if needed to assist them through periods of stress and anxiety, he said.
"Due to the stigma involved among lawyers, in particular, to admit they need help it is critical for partners and principals to lead from the front and showcase that we are also using these tools to help us manage our own mental health – it is this transparency I believe that will drive the cultural change needed to make the required impact," he said.
The age of coronavirus, Mr Twomey told Lawyers Weekly, has provided a great example of how people respond to and cope with situations very differently, highlighting that critical need for partners and principals to lead from the front.
Advocacy about optimal wellness, he explained, should always be centred around "seeking to break the stigma of mental health and achieving better mental health outcomes by encouraging early help-seeking behaviour".
When asked what he sees the role of law firm leaders being in a post-pandemic world, he responded: "'New Normal' 'Old Normal', the support of mental health should be prevalent in all workplaces no matter what is occurring in the wider world.
"Mental health is just like physical health, we all have it and we should all be looking after it. As a leader, it is important to not just tell staff that looking after their mental health is important – we should be giving staff the tools and resources to help manage it 'walk the walk' if you will."