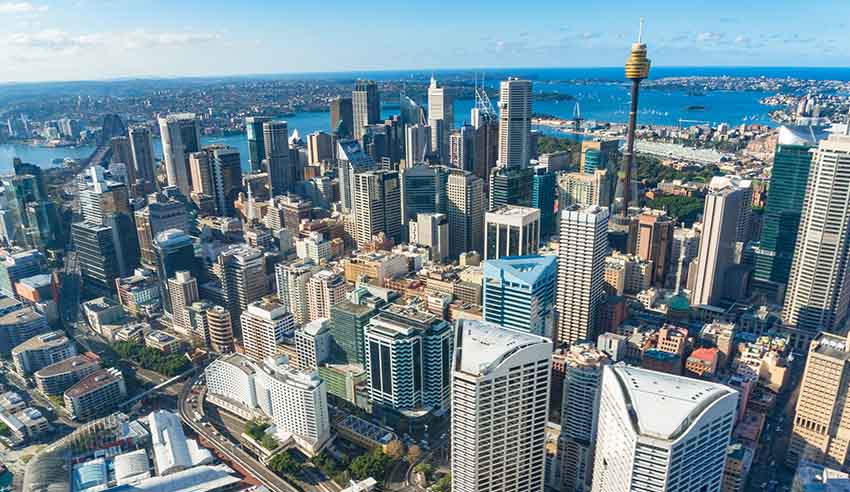 Local law firm Kain Lawyers has confirmed it has hired three lateral directors and promoted four of its current employees.
As part of its mid-year promotions round, Kain Lawyers has recruited Brendan Wykes, Simone Collignon and Jacob Thomas to director roles within the firm.
Mr Wykes joins from Holding Redlich, Ms Collignon joins from Dentons and Mr Thomas joins from Kardos Scanlan. Mr Wykes and Ms Collignon have taken to Kain Lawyers' Sydney office, while Mr Thomas has joined the firm's Adelaide office.
Mr Wykes brings over 25 years' experience to Kain Lawyers, having specialised in M&A and private equity matters.
Ms Collignon has over a decade of experience, specialising in private M&A matters.
Mr Thomas, who first commenced as a graduate at Kain Lawyers in 2005 before gaining experience at other firms, also specialises in M&A matters.
In addition to the three lateral recruits, Kain Lawyers has promoted Alyce Ricciardi and Michael Chrisohoou to director roles.
Ms Ricciardi joined Kain Lawyers in 2018. Throughout her career, she has specialised in public and private M&A and ECM.
Mr Chrisohoou joined Kain Lawyers in 2017. He is a chartered accountant and a lawyer, advising corporate borrowers and alternative credit providers on a wide range of debt transactions.
The firm has also elevated Sara Ucci and Stefan Harris to associate roles, having joined Kain through its graduate programs in 2015 and 2017, respectively.
Commenting on the moves, managing director John Kain said the hires and promotions reflect the continued growth in Kain's transactional practice across Australia and its expansion into the Sydney market in 2021.
"We are delighted with the further growth in our team," Mr Kain said.
"The growth in our transactions practice in recent years is being accelerated by the well-publicised growth in activity in the broader M&A and ECM markets.
"Absent any external disruption, we see this heightened level of activity continuing into 2023. It is pleasing to see that we can meet the growing demand for transactional advice through a healthy balance of lateral hires and senior and junior internal promotions."