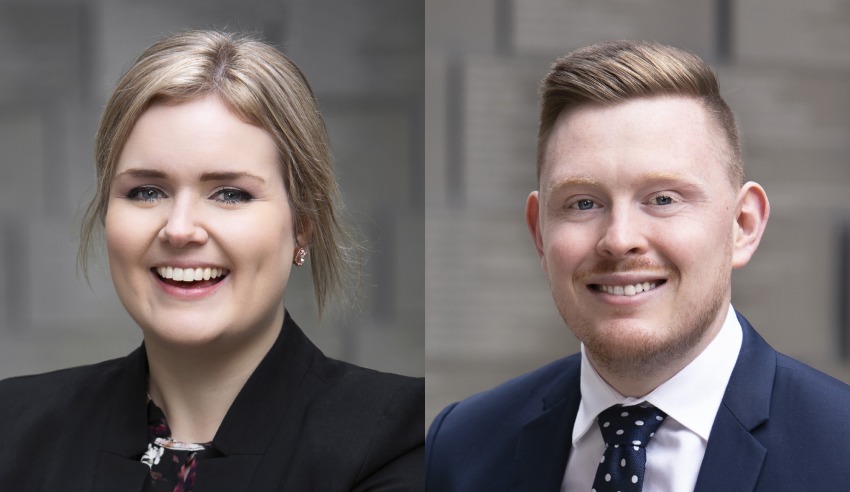 Resolve Conflict has elevated two of its employees to director roles, effective immediately.
The firm has named Alyson Gale and Ben Freeman as its two new directors.
Ms Gale has been with Resolve Conflict for over a decade where she's spent much of her time developing a strong family law practice, specialising in parenting and child matters. She is also a nationally accredited mediator.
Mr Freeman, who joins Resolve Conflict in 2018, has an extensive background in litigation. Throughout his career he's specialised in advising clients on financial matters including the division of assets, child support and spousal maintenance issues.
Resolve Conflict managing director Catherine Gale said it is a great pleasure to elevate Ms Gale and Mr Freeman to director roles.
"It has been my very great pleasure to have the opportunity to work with Ben and Alyson and watch them grow into the excellent family lawyers they have become," she said.
"Under their guidance I am confident the team at Resolve Conflict will go from strength to strength as it continues to provide the best family law advice and support to our clients.
"We are thrilled to have Alyson and Ben join Catherine as directors and look forward to seeing the benefits of their expertise on the exciting growth of the firm."