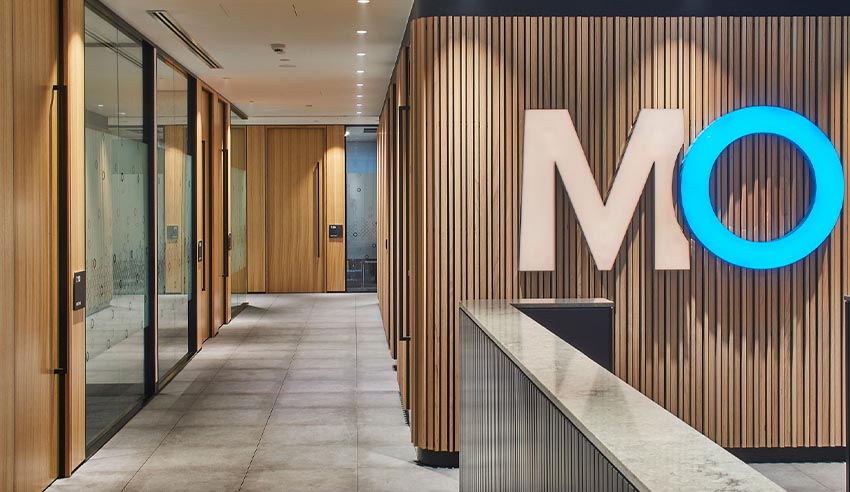 Mills Oakley has hired an experienced property professional who joins from Gilbert + Tobin.
Bhavini Sundarjee has been welcomed to Mills Oakley's partnership, bringing with her extensive experience in real estate capital transactions.
Throughout her career, Ms Sundarjee has worked on a full range of property matters, including acquisitions and disposals in the office, industrial and retail sectors, and real estate joint ventures and capital partnerships, advising national and international property trusts, fund managers and private equity groups.
Mills Oakley chief executive John Nerurker congratulated Ms Sundarjee on her new role, noting the value she will bring to the firm.
"Bhavini not only brings well-established client relationships with key property funds – she also brings the opportunity to expand our relationship with existing clients into workstreams which we have not previously explored," Mr Nerurker said.
"We feel fortunate to have made such an excellent hire."
Commenting on her new role, Ms Sundarjee said she looks forward to work with the entire team, but particularly Tim L'Orange, whom she had previously worked with at DLA Piper earlier in her career.
"I have the highest regard for Tim and the calibre of the broader Mills Oakley property team is well known in the market," she said.
"This move will allow us to leverage the synergies in our existing practices and explore new opportunities in the market. I am delighted to be joining the team."