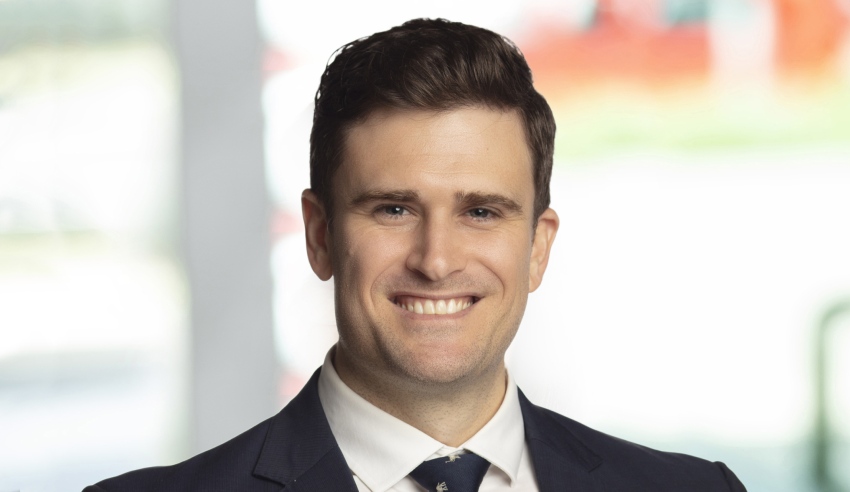 Argon Law, which is based in Maroochydore, has appointed a general manager.
James Blevin (pictured), who most recently served at professional services firm BDO and has 15 years of working across financial statement audits of large private companies and charities, general and risk advisory and consulting organisations such as the Department of Transport and Main Roads, the University of the Sunshine Coast and Sunshine Coast Council, has been hired as the new GM for Argon Law.
With his varied commercial experience, the firm said, Mr Blevin has an "impressive record improving lives and nurturing business resilience and growth. He invites contact from the business community to discuss potential collaborations and opportunities".
Speaking about the appointment, Argon Law director John Gallagher said: "I was drawn to James' varied professional experience and his tremendous way with people.
"He's an entrenched member of our community and clearly aligns with Argon Law's values of building trust, delivering outstanding quality and delighting our clients."
Mr Blevin added: "John Gallagher has a clear vision for Argon Law, and very much values the Sunshine Coast community, which I find appealing. I've encountered a strong team culture, and we know the best outcomes for clients come from strong teams.
"The Sunshine Coast has entrepreneurial flair and a vibrant community sector, two reasons I enjoy working and living here," he said.