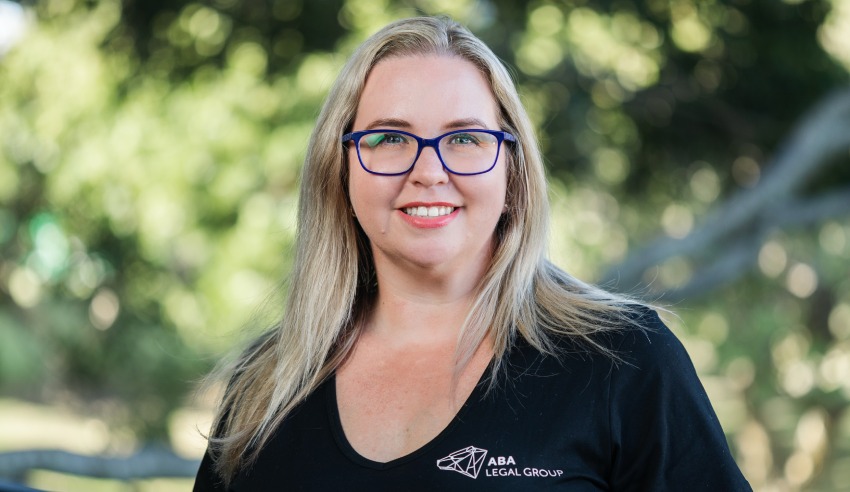 Tax, corporate and commercial law business ABA Legal Group has appointed a new head of legal.
Jodie Robinson has taken to the top job, bringing with her an impressive background in tax and corporate law. Ms Robinson joins ABA Legal Group from Brisbane-headquartered firm Cooper Grace Ward, where she was a special counsel.
A chartered tax adviser and accredited specialist in taxation law, Ms Robinson has spent almost two decades advising in the SME sector and has acted as lead counsel for many businesses and listed entities.
Her appointment at ABA Legal Group comes as the firm looks to build out its national practice, and coincides with it doubling its headcount over the past 12 months.
"We are very excited to have Jodie joining our team as we continue to focus on our mission of becoming the first-choice legal and advisory partner for innovative and fast-scaling Australian companies," ABA Legal Group associate director Toni Eisenhut said.
"Her specific expertise in working with companies as they scale from SME's to listed entities is a major part of our enthusiasm as it is a fantastic alignment in terms of our client base.
"This experience coupled with her ability to deliver tailored and practical solutions for organisations, focus on commercial outcomes rather than providing advice for the sake of it, drove our decision to appoint her – it very much aligns with our DNA as a business."
Commenting on her new role, Ms Robinson said:  "Joining ABA Legal Group as Head of Legal is a really exciting opportunity for me as I get to work hand-in-hand with the type of clients, I am passionate about – innovators, entrepreneurs, and listed entities requiring a more agile and tailored approach.
"My decision to join the team is also partially driven by the ability to collaborate with the R&D Tax Incentive team to create a seamless client experience as they undertake their innovation journey.
"I am looking forward to leading the legal team as the company continues to grow its national footprint from Queensland across the rest of the East Coast, while we establish our reputation as a critical partner to some of Australia's most innovative and fast-growing businesses."