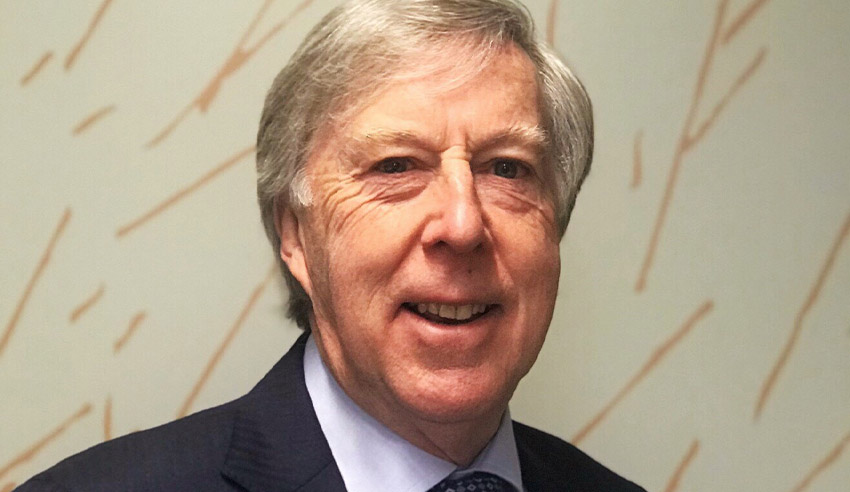 The status and authority of the legal profession have depleted over time, argued one senior lawyer. There are ways, however, to get it back, he said.
In conversation with Lawyers Weekly, Alan McDonald – who is the managing director of Melbourne-based employment law boutique McDonald Murholme – argued that lawyers must be well placed to contribute to the "pressing social needs of our time", and in doing so, be trusted and respected members of society.
Such trust, he mused, has slipped somewhat since he became a practitioner.
"The legal profession is now referred to as an 'industry', removing the status and authority of the profession and resulting in a reduction in real income for young lawyers, which is regrettable. It's footballers who now claim to be the professionals while we have become an industry," he reflected, deducing that the role of lawyers has subsequently shifted in time.
"The profession is now expected to endorse the conduct of large corporations in an economic concentration of power to fewer companies, bigger fewer banks, bigger fewer retailers, and bigger fewer councils. All of these have become more powerful, sadly depleting the influence of the legal profession and its ability to speak up for causes."
Supporting local causes, Mr McDonald noted, is something that he has done over the course of his career and is a point of great pride to him.
"I have run a number of successful campaigns for local communities. It gives great pleasure to help local communities – saving them from the blight of foreign intervention in a community in the Save Kernot movement, opposing the destruction of community assets, and supporting small communities in protecting Australian values and lifestyle via the Save Yarram campaign," he outlined.
"I have found that communities often need access to the law, which can be very costly unless lawyers take a serious interest in pro bono work and deliver both local organisation and access to justice."
The current climate, Mr McDonald continued, opens the door for lawyers to bolster their community credentials.
"Rights and freedoms have been severely constrained by the pandemic, so it might fall on lawyers to lead the charge in standing up for freedoms and liberties by defending democratic rights. Doing so will help address the mental health of citizens who need more freedom to enjoy their lives," he submitted.
Such community service, he posited, is a fundamental duty for practitioners.
"Lawyers should be very well-paid professionals who, as a result, should have the time, expertise and interest to contribute to the pressing social needs of our time, creating opportunities for communities to get together and have fun, not just become spectators at sporting events."
Looking ahead, Mr McDonald is excited about the capacity for lawyers to be such trusted community professionals, given how easy it now is to access media platforms, allowing younger lawyers to communicate with society more readily than in the past.
"A lawyer wanting to promote a cause, as I have done many times, can now do so quickly and effectively for everyone's benefit – whether it be entering Parliament, promoting a sport or a social cause. Hopefully, as media platforms continue to grow, more lawyers will study communications and law instead of the conventional law/commerce which I did at the University of Melbourne."