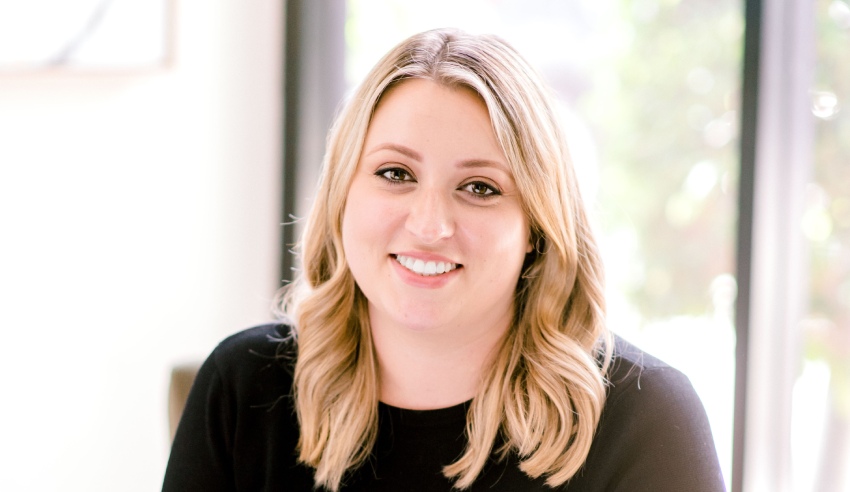 The boutique law firm has appointed a new special counsel, who joins with over a decade worth of experience.
Twomey Dispute Lawyers (TDL) has welcomed Andrea Joyce to the firm, bringing with her a background in litigation and insolvency.
The addition of Ms Joyce to TDL comes as the firm looks to accelerate its growth strategy. This appointment cements it as growing from a team of one to 10 in 18 months. 
"We are very excited to have someone of Andrea's experience joining TDL as we continue to focus on our goal to provide superior commercial litigation and dispute resolution services," TDL legal practitioner director Ben Twomey said.
"Andrea's commitment to tailoring practical client-focused solutions, along with her highly progressive approach is behind our decision to appoint her as it aligns with the core values of TDL."
Ms Joyce said the move to TDL is motivated by her desire to join "a robust legal team with a progressive approach providing clients with highly strategic, outcome orientated legal advice when they need it the most".
"Being appointed as special counsel at TDL is an incredible opportunity for me on a professional and personal level as it allows me to be part of a unique and growing firm whose passion to achieve commercial results aligns with my own," she said.
"I am grateful to be part of the team as we build our reputation as one of the leading boutique firms in the litigation space."