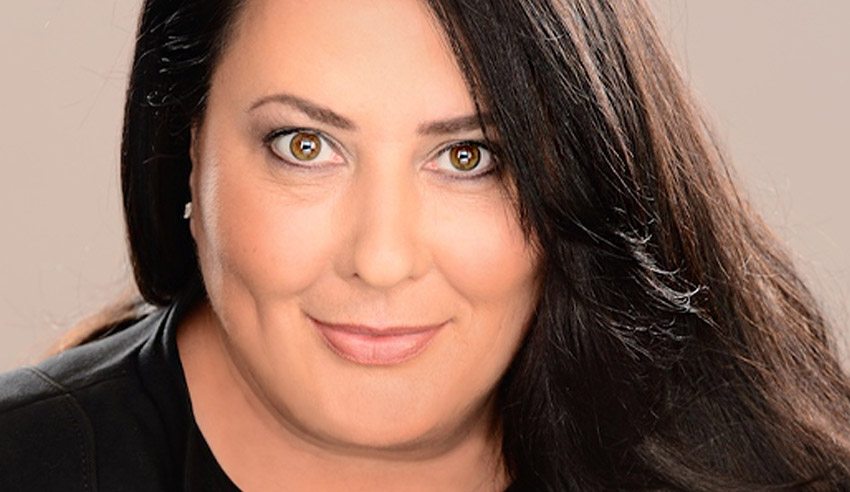 SEO should be an essential component of every law firm's marketing plan. But is it? Asks Jacqueline Burns.
Search engine optimisation (SEO) is the practice of engineering how search engines view a website's relevance (to the keywords being searched) and overall authority.
SEO is important because most web traffic is driven by search engines. Indeed, here in Australia, most (95 per cent) web traffic is driven by Google.
It's difficult to explain how SEO works because there are so many factors that go into how a website will rank on Google. It doesn't help that Google regularly changes its algorithm. Done well, SEO increases the quality and quantity of traffic to a website, and it builds brand awareness through organic search engine results.
SEO should be an essential component of every law firm's marketing plan. But is it?
We don't get clients through Google
How does your firm secure new business? Through word of mouth, for sure. By tendering, probably. But what about from the Internet? 
You might think your firm doesn't get clients from online searches, but Google almost certainly plays a role.
According to Forrester, around 60 per cent of B2B buyers would rather conduct research online than interact with a salesperson.
Moreover, Demand Gen Report's 2021 B2B Buyers Survey found that B2B buyers are also spending more time conducting online research. These buyers want firms to demonstrate knowledge of their business and industry, to offer insights into their problems, to share relevant content that speaks directly to their needs.
Given the buyers of legal services are using Google to educate and inform themselves until they're ready to take some sort of decisive action, law firms must be visible and searchable online.
Firms already invest heavily in the production of legal updates, webinars, case studies, and other collateral. But if this content cannot be easily found online, all these efforts are wasted.
SEO is the key. Ranking high on Google is the first step.
Winner takes all
There are more than 1,000 SEO providers in Australia and, as with everything, they vary widely in quality and ethos.
Richard Eaves is an SEO expert who has worked in-house and with agencies in the UK, India, Philippines, and Australia. Whether engaging or hiring an SEO expert, Eaves counsels law firms not to lose sight of the end goal and to be realistic about how long it is likely to take to achieve results.
"Too often, firms expect to see almost an immediate return on their SEO investment; however, results take time to achieve, and improvements are incremental.
"Plenty of SEO agencies will claim it will take only six months to achieve results but that's rarely the case", Mr Eaves continued.
"This is why the SEO industry has a bad reputation. It's so easy for clients to be given false expectations."
Mr Eaves described SEO as "almost winner takes all" because the click-through rate plummets as you scroll down page one of a Google search.
Still, while a page one search ranking is highly desirable, Eaves stressed this should not be any law firm's end goal.
"Ranking high on Google means little if no one is actually clicking through to your website. And driving a lot of traffic to your website is pointless if visitors aren't then subscribing to your newsletter, or downloading your whitepaper, or calling to make an appointment, or doing whatever else it is you want them to do", said Mr Eaves.
Carpe diem
Every day, law firms are presented with opportunities to prove to Google their websites are relevant. Few do.
"The level of attention to websites in the legal industry as a whole – not just Australia – is pretty poor", reported Mr Eaves.
"There's a vast amount of content out there but the quality of most of it is fairly average and there's a definite gap in the market for a firm that is looking to set itself apart."
SEO Tips for Law Firms
Google recognises external validation so firms should look for opportunities to push their content out through respected aggregators such as Lexology. From an SEO perspective, the more citations you can get, and the more authoritative those citations are, the better the SEO is for your business.

SEO should not be pursued in isolation. It should be part of a multi-channel digital strategy. Targeted social media posts can put your website's content in front of people who might not come across it on Google, owing to the wealth of content available to searchers.

Speaking of social, if your firm produces videos, YouTube should be your priority. YouTube is the world's second-largest search engine (behind google.com). It's vast and the opportunities are enormous – so long as you have the commitment for it. People don't subscribe to YouTube for one-off videos or thinly veiled advertisements. You must provide value before you can expect a return to come.

Pitch unique content to industry publications, niche media, and widely read blogs. The sites will often (not always) link back to your website in appreciation of your contribution. Links from prestigious domains are highly beneficial to your search ranking.
Jacqueline Burns is the CMO of Market Expertise.