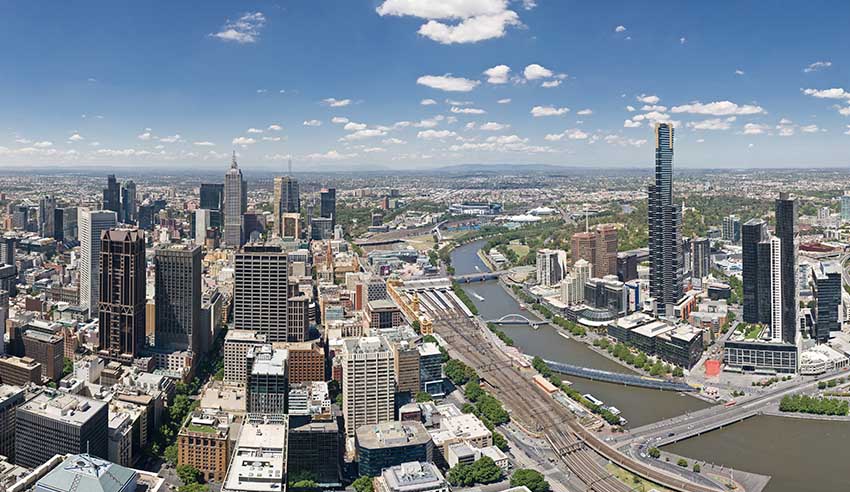 Mills Oakley has recruited a new partner to build out its financial services practice.
Based in Melbourne, Stephen Putnins will join Mills Oakley's team from 4 October, bringing with him over 15 years of experience. He joins the firm from Norton Rose Fulbright, where he was special counsel.
Mr Putnins has advised a broad range of clients during his legal career, including major Australian superannuation funds, global financial services institutions, and investment managers. His experience includes advising clients on major projects, general corporate and operational matters, outsourcing, cross-border transactions, acquisitions and divestments, investments, derivatives, governance, regulatory and compliance matters, investor and member disputes and remediation.
Mr Putnins new role at Mills Oakley will see him work alongside partners Luke Geary and Mark Bland in creating a cross-disciplinary Modern Slavery, ESG, and impact investing offering for clients.
It's a role that coincides well with his recent experience, which has seen him assist a number of clients in managing a growing number of mandates with an environmental, social and governance (ESG) theme, according to CEO John Nerurker.
"Stephen's work on ESG investments is an example of his leadership in areas which strike a chord with clients and reflect a growing level of board scrutiny and concern," he said.
"His skills and expertise, combined with the deep regulatory experience offered by our existing practice under Mark Bland, will strengthen the team's holistic client appeal."
Commenting on his move, Mr Putnins said he was attracted to the "dynamic, innovative culture" at Mills Oakley.
"The insourcing of talent at the top funds has raised the bar for their external advisors," he said.
"Firms need to offer cutting edge advice and genuine flexibility in the way services are delivered. In Mills Oakley, I am fortunate to be joining a firm which fosters this approach."