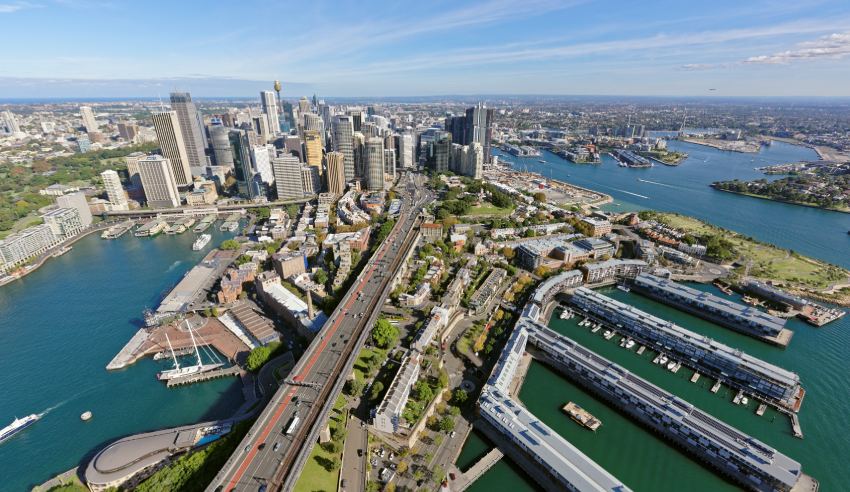 FCW Lawyers has appointed a new principal and personal property expert as it looks to grow its presence in NSW.
The firm has welcomed Karen Fairbairn to its Sydney office.
According to a statement from FCW Lawyers, Ms Fairbairn's "niche expertise and broader finance, corporate governance and M&A experience augments the capabilities of the FCW's corporate and commercial team and enhances its relationships with accountants and insolvency practitioners".
Commenting further, managing principal Andrew Douglas said Ms Fairbairn would deliver significant value to the firm's corporate client base "by assisting them with their financing and PPSA strategies".
"Insolvency activity is also likely to pick up as Melbourne and Sydney emerge from lockdown," Mr Douglas added, noting that Ms Fairbairn "has had great success acting for administrators and liquidators to have claims of secured creditors incorrectly registered, treated as unsecured liabilities."