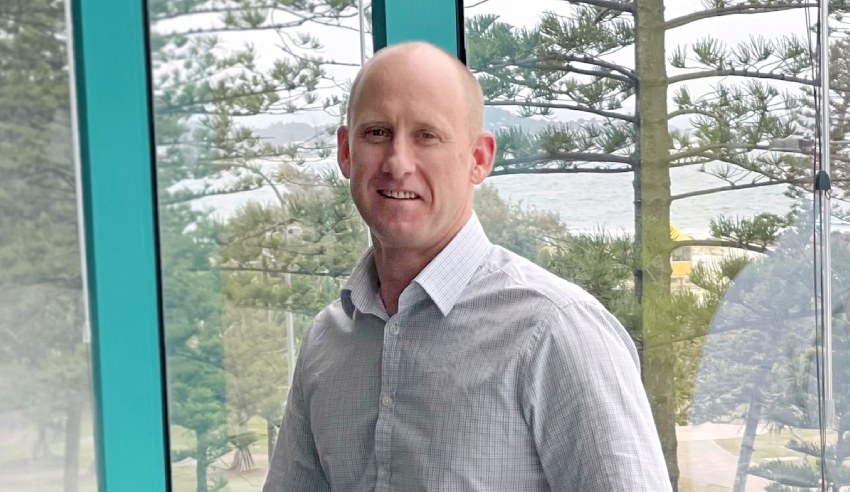 The firm's partner headcount has grown following the elevation of one of its dispute resolution specialists.
Attwood Marshall Lawyers has promoted Charles Lethbridge to partner, effective immediately.
Mr Lethbridge has been with the firm since 2015 and brings a background in commercial litigation and dispute resolution.
During his time at Attwood Marshall, Mr Lethbridge has been a key player within the firm's commercial litigation practice, responding to increased demand hitting the sector. His clients include Australian banks, international banks, publicly listed companies, government agencies, and private companies and individuals.
The elevation of Mr Lethbridge brings the total number of partners at Attwood Marshall Lawyers to five.
"It is great to see a young man progress through the firm here and become a partner," said legal practice director Jeff Garrett.
"Charles is a dedicated lawyer and contributes to the culture of our business through his mentoring of younger lawyers, graduates, and paralegals. His specialist accreditation puts him at the pinnacle of his peers in this very competitive area of law, and we are very proud to have Charles heading up our litigation team.
"Quite apart from all of that, he is also a very kind, genuine, and decent person behind the tough façade of the consummate litigation lawyer."
Mr Lethbridge is based in Attwood Marshall's Coolangatta office but also covers Robina Town Centre, Kingscliff, Brisbane, Sydney, and Melbourne.
His new role as partner will see him continue to develop the department, which currently comprises seven lawyers and paralegals who practise exclusively in commercial litigation and dispute resolution.
"It's a great honour to be elevated to partner of this remarkable firm," Mr Lethbridge said on his new role.
"Attwood Marshall Lawyers is the premier firm on the Coast, one of the oldest firms in the country and an industry leader in innovation.
"I grew up watching my father, as a lawyer, couped up in an office with his head in hard copy files, and being a lover of the outdoors, I couldn't have thought of anything worse at a young age. I obtained a business degree and travelled the world before realizing my calling to the law – advocating hard for clients is something that comes very naturally to me, and I love what I do.
"Reaching partner has been a goal since commencing my articles in 2004, and it's a very satisfying experience to reach that goal."