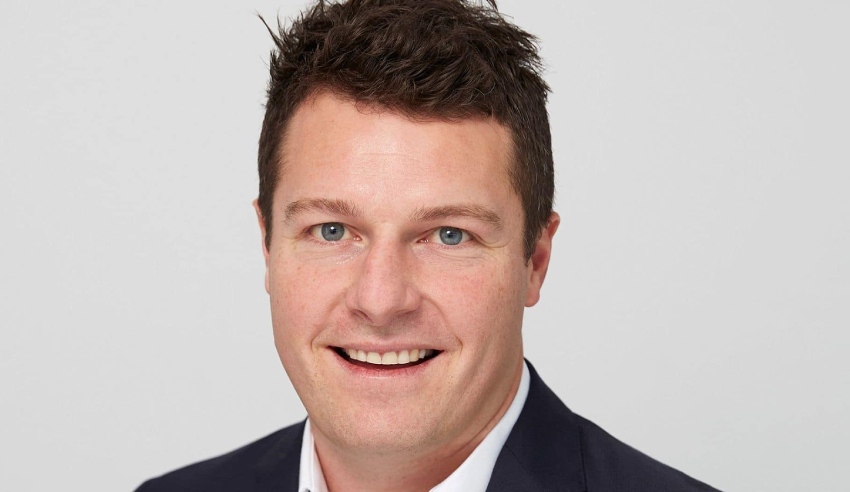 AFL's North Melbourne football club has appointed a new general manager of both strategy and legal to oversee regulatory matters impacting the team.
The football club made the announcement earlier this week that James Gallagher would step into the role of general manager of strategy and legal following six years spent working as senior legal counsel at the AFL Players Association and then as general manager of legal and player affairs from 2018.
The club said he would play a key role in shaping North Melbourne's on-and-off-field organisational strategies and will oversee legal matters impacting the club. North CEO Ben Amarfio said he would be a valuable addition to the executive team.
"His understanding of the industry, deep insights of the player cohort, strong relationships with player managers, and our own frequent dealings with James convinced us that he was the perfect fit for our executive team," Mr Amarfio said.
"He has impressed us at every turn. He's got a great pedigree, having come from a family steeped in South Australian footy, and he's gone on to build a wonderful reputation at the Players Association in his own right."
Some of Mr Gallagher's key achievements include negotiation of the past few collective bargaining agreements, particularly through the COVID-affected 2020 season and the development of the players' injury and hardship fund. In a previous role, he was involved in negotiations of the move of matches to Adelaide Oval.
Mr Gallagher commented on the new role: "Like a lot of people in the footy industry, I was impressed with the on-field developments at the club in the second half of the season. And the things that are happening off-field are every bit as exciting."