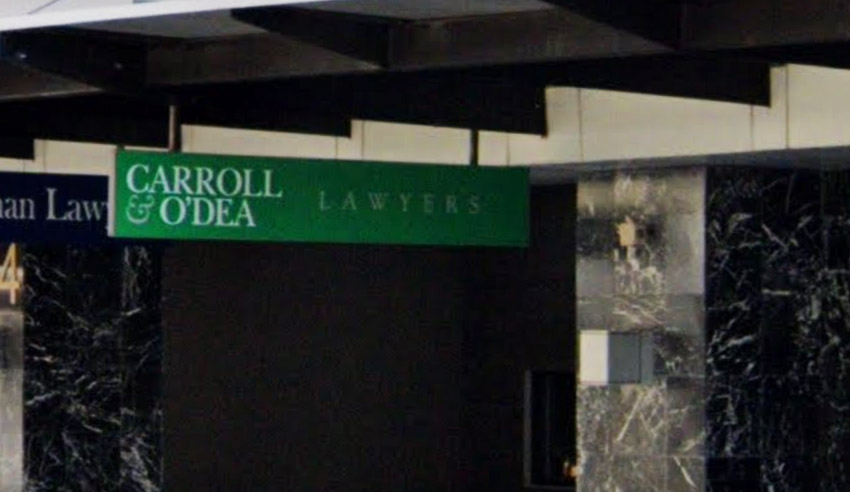 In the new year, three lawyers will be elevated into the positions of senior associate and associate at Carroll & O'Dea Lawyers.
Carroll & O'Dea Lawyers announced the promotions of Adelaide Ryan and Kate Latham to senior associate and Yue Lucy Han to associate. Their new appointments within the firm will officially take effect from 1 January 2022.
Ms Ryan works in the personal services and community and associations team, while Ms Latham works in compensation and Ms Han in the business law team.
Managing partner Hanaan Indari said: "I am very pleased to announce these promotions and on behalf of the firm, I congratulate Adelaide, Kate and Lucy.
"The firm is committed to supporting the promotion of women and providing opportunities for leadership growth. Our commitment to fostering talent and developing a strong foundation of future leaders is embodied in these promotions."