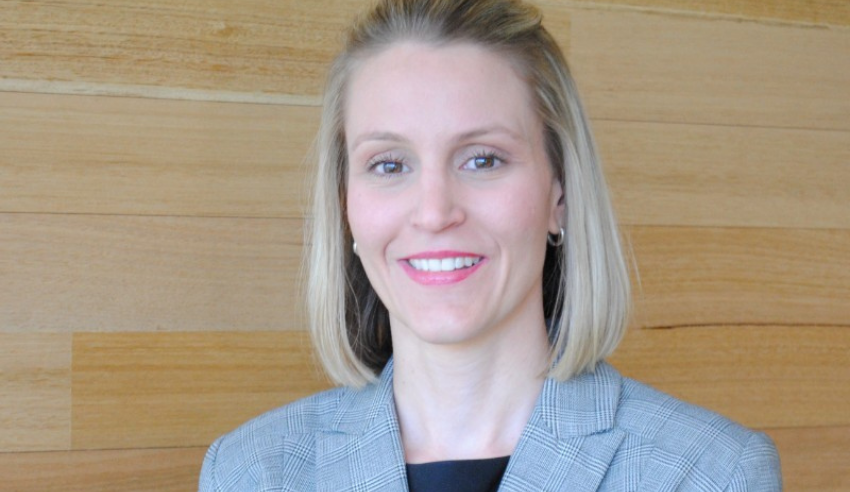 Emerging east coast-based firm Velocity Legal has hired a team from a Melbourne-based boutique, thereby allowing the firm to establish a family law capability.
Shannon Hilton and her team are coming across from Marsh & Maher Richmond Bennison to Velocity Legal and will help establish a family law practice in the firm's Melbourne office.
Ms Hilton joins the firm as a director, while Claire Cunnington joins as a senior associate, Madeleine Molnar as an associate and Viktoria Tsiatsias as a paralegal.
The firm noted that its new family law capability would provide services to married and de facto couples and third parties (such as grandparents, family trusts and bankruptcy trustees) and would be focused on complex family law matters (including property and financial settlements, parenting arrangements, financial agreements and asset protection, child support and spousal maintenance, family violence and divorce).
The appointment of Ms Hilton's team to the firm follows Velocity's merger with specialist employment law practice WestmoreJacobs to establish an employment law capability, as well as the bolstering of its commercial law practice with the hiring of four new professionals in the last 12 months.
Velocity now boasts 22 professionals, with more appointments to follow.
In a statement, the firm said: "Family law is an area which impacts most people, either directly or indirectly, at some stage in their lives. Mindful of the emotional impact of family law matters, our team delivers fully integrated practical solutions to our clients and focused on resolving issues in a timely and commercial manner.
"We believe in tailored and regular communication with our clients and the implementation of effective strategies to enable our clients to move on with their lives." 
Ms Hilton said that her team is "excited to join forces with the dynamic team at Velocity Legal".
"Our family law matters often intersect with other practice areas and the full-service commercial offering at Velocity [complements] perfectly the offering of the family law team," she said.