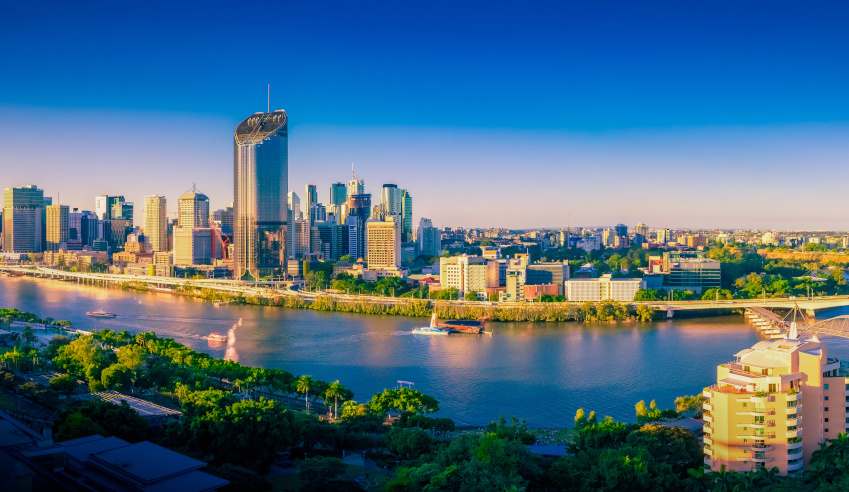 Cornwalls Brisbane will celebrate its 30-year anniversary this month, in what the firm has described as "a remarkable milestone" after "humble beginnings". 
After establishing a national Cornwalls brand three years ago with the merging of three independent law firms in Brisbane, Sydney and Melbourne, the Brisbane Cornwalls office will celebrate three decades of being in business; having begun servicing the Brisbane region in 1992. 
Partner Ian Heathwood, who established the Brisbane office with one junior secretary, said that despite the pandemic, in 2021 the firm also managed to successfully relocate to Queen Street. 
"The office had humble beginnings, with our first office space located on Level 12, 80 Albert Street, being a mere 125 square metres in size," he said.
Cornwalls has attributed its success to numerous longstanding clients, many of whom have remained with the firm since 1992. These long standers are a testament to the culture and values that the firm instils within its people, Mr Heathwood added.
"At Cornwalls, our values are clear: clients are key; our people make us; take ownership; teamwork; and work smarter," he said. 
"The prodigious values practiced by our people are what make us great. Our team stands by and supports each other and finding innovative means to achieve success for our clients is always front of mind."
This year also celebrates the 130th year of Cornwalls, after the firm was first founded by Frank Cornwall and Harry Sugden in Melbourne in 1891. The firm was also the first to employ Flos Greig, the first woman to be admitted to practise law in Australia. 
"Thank you to all clients who have entrusted our firm with legal matters throughout this time and to all who have played a part in our journey thus far," Mr Heathwood added. 
"We look forward to another 30 years serving Brisbane."
The Lawyers Weekly Jobs Board has had a refresh! To check out the latest opportunities in private practice, in-house and more, click here.