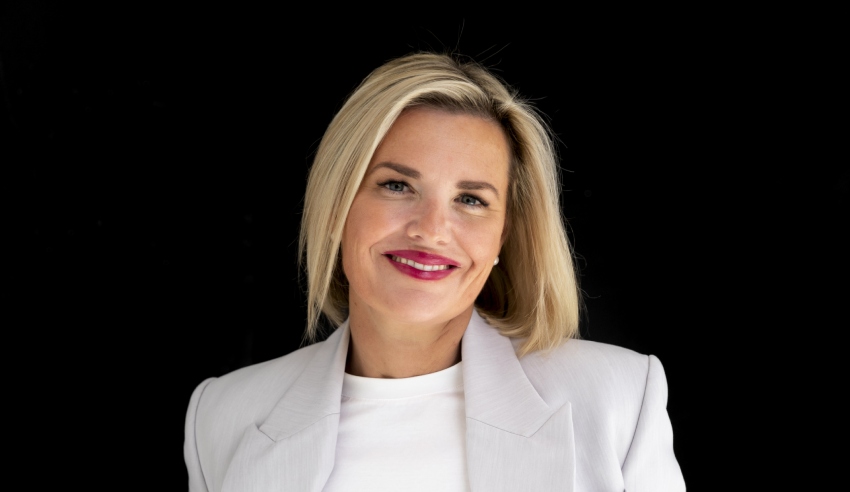 A partner from Lander & Rogers has launched her own firm, in a move she's already had positive client feedback on.
Stephanie Doyle, a partner at Lander & Rogers family law department with 16 years of experience, has left to set up her own boutique firm, Doyle's Family Law & Mediation. According to Ms Doyle, the firm will offer "specialised family law advice with a focus on providing a deeper level of client care".
Ms Doyle is an accredited specialist in family law, a qualified arbitrator, an accredited mediator under the National Mediator Accreditation Scheme (NMAS) and was a Lawyers Weekly Partner of the Year finalist in 2021.
She provides advice on all aspects of family law and divorce proceedings, including complex property and parenting matters, issues pertaining to de facto and same-sex couples, spousal maintenance, child support, financial agreements and international family law matters.
Ms Doyle said she was excited to take this next step in her career and bring a new offering to her clients.
"I'm excited to bring this new offering to market and delighted with the positive feedback from clients and industry alike," she said.
"In establishing Doyle's Family Law & Mediation I wanted to focus on providing quality care and understanding to calm the complex for my clients".
Doyle's Family Law will focus on property matters involving complex company structures, trust and tax issues, matters pertaining to the drafting or setting aside of financial agreements, applications for divorce, spousal maintenance applications, parenting matters, matters involving same-sex couples, bankruptcy, enforcement proceedings and contravention proceedings.
According to the firm's website, Doyle's has specialist expertise in negotiation and mediation, as well as litigation and advocacy on occasion.
"We take the time to appreciate your circumstances and provide you with a clear and complete understanding of the rights and entitlements unique to you. We have specialist expertise in negotiation and mediation and, where best for your case, litigation and advocacy," the website stated.
"Our goal is to help you resolve your concerns elegantly, efficiently and cost effectively."