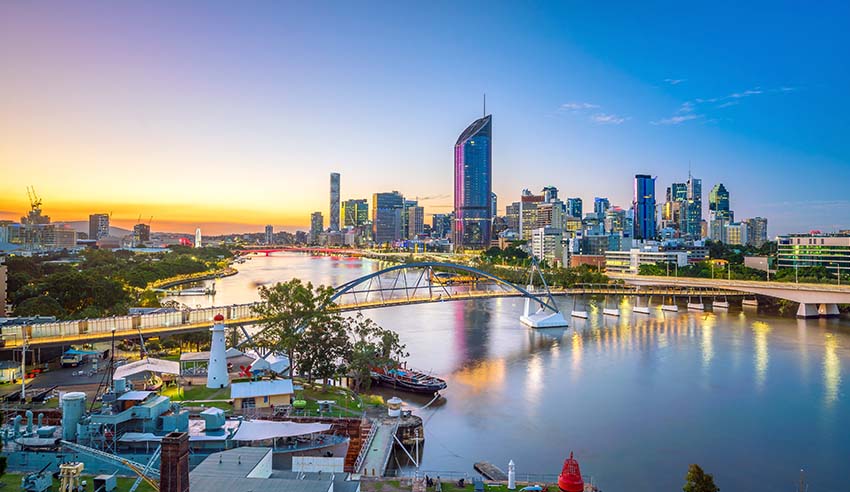 A Queensland-based law firm has recruited a personal injury accredited specialist.
Travis Schultz & Partners (TSP) has hired Stephen Hughes as a senior lawyer.
Mr Hughes brings an extensive background in personal injury law, having become an accredited specialist in the matter in 1998. He also brings a background in compensation law and employment law.
Prior to joining TSP, Mr Hughes worked at specialist workplace relations firm Franklin Athanasellis Cullen Lawyers, where he held the title of principal lawyer.
Throughout his career, he has been awarded an honorary fellowship of national peak body the Australian Society of Rehabilitation Counsellors, having served as an honorary board member and legal counsel since 1993, a statement from TSP added.
Travis Schultz & Partners chief operating officer Kelly Phelps said the team was excited to welcome Mr Hughes to the fold. 
"Securing someone with so much experience in both personal injury and workplace relations law is a real credit to our firm's reputation for being a great place to work. I'm sure our clients and everyone at TSP, especially our rising stars, will benefit from having Stephen aboard," Ms Phelps said.
"As well as being genuinely enthusiastic about compensation law, Stephen is a warm and generous person who clearly aligns with our guiding values of fairness, respect and compassion. We are thrilled to welcome him to our fast-growing team."
Mr Hughes said he was equally excited to be joining the firm and looks forward to continuing his line of work in helping clients struggling through personal adversity.
"Apart from achieving optimal financial settlements for my clients, what I love about my work is helping vulnerable people feel listened to, included and hopeful as we manoeuvre the legal process together," Mr Hughes said.
This most recent appointment follows TSP's opening of a new office in Cairns last month.
Senior lawyer Beth Rolton said the move comes in response to greater demand from Queensland's far north.
"Cairns is in need of a wider pool of lawyers, especially when it comes to personal injury claims," she said. 
"I have committed to living and working here in the region, but feel there is a lack of choice for injured (through no fault of their own) people who deserve fair fees, expert advice, exceptional service and excellent representation."