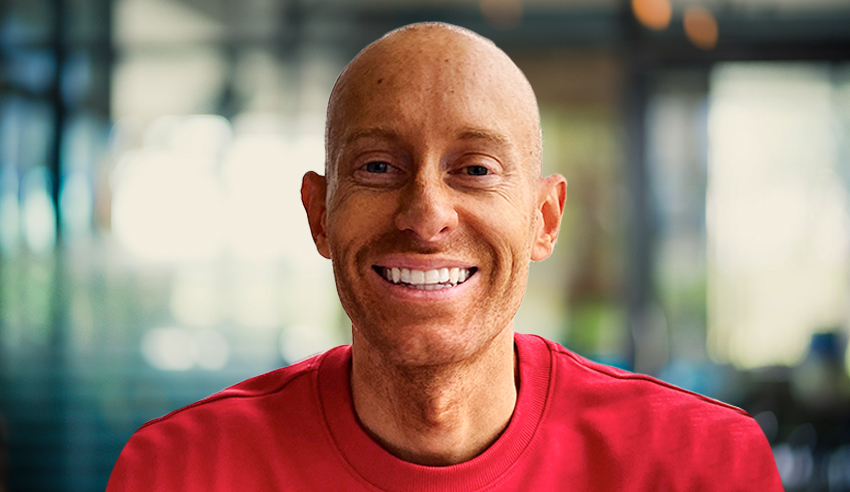 The pandemic – and the related move to online work – is changing how we think about the legal practitioner and their clients.
Nicholas Stewart, partner at Dowson Turco, specialises in criminal law. Speaking recently on The Boutique Lawyer Show, he said that "unfortunately, we are in the middle of a mental health crisis coming out of the pandemic. Many people have been affected by loneliness and the trauma of watching the world change in such a dramatic way".
Mr Stewart emphasised that "we're still in a pandemic, and it's still affecting us, even though borders are open and we can now move about more freely".
The pandemic has led to permanent changes in the profession. Mr Stewart said, "the pandemic has been so problematic from a legal perspective because we were all of a sudden forced into video conferencing".
He continued, "it was hard to see clients in jail. It's been really hard to speak to clients when they've been in isolation. And it's really been hard to compile evidence and effectively defend proceedings."
The pandemic has led to a crisis for criminal lawyers, who have had to divert their clients from the criminal justice sector into the mental health sector. Mr Stewart said, "sometimes it's relevant in terms of having a person diverted from the criminal justice system into the mental health arena".
He mused that training is "essential" because a lot of what lawyers do is "mental health referral and incidental counselling because we're dealing with people in crisis".
In turn, especially young criminal lawyers vicariously experience a mental health crisis of their own because of the way that they experience the trauma of their clients.
Mr Stewart said that there were always going to be difficult clients and cases. Mr Stewart said that "any lawyer dealing with clients who are humans, should probably have some mental health training".
There are practical steps a firm can take to address these pressures. He noticed that "in my crime team, we communicate daily, we talk about our cases. We talk about the impact of cases on us and how to manage difficult clients".
The priority ultimately needs to be on the practitioner. Mr Stewart said that "the priority should always be the practitioner [because] unless we're healthy, we can't do our best work".
Mr Stewart warns that even working from home might have an impact upon the legal practitioner. He said that "the pandemic has forced us to analyse how we work anyway".
He continued, "I have deliberately tried to distance myself from working at home and creating a division that I abide by".
A recommendation by Mr Stewart is the need for extensive mental health training for lawyers. This could involve a placement with Lifeline and would benefit the practitioner as well as their approach to the client.
The transcript of this podcast episode was slightly edited for publishing purposes. To listen to the full conversation with Nicholas Stewart, click below: