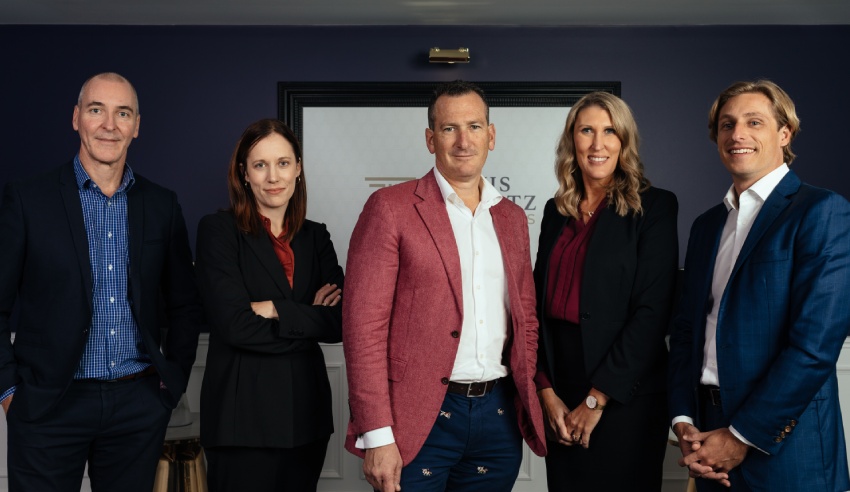 Queensland-based firm Travis Schultz & Partners has promoted three partners and appointed one senior associate role.
Travis Schultz & Partners now boast six Queensland Law Society-accredited specialists in personal injury law, "making them highly sought after in the industry", the firm proclaimed.
"When I set out to establish a new law firm a little over four years ago, my mission wasn't to become another legal juggernaut dictated by timesheets and call centres," Travis Schultz said.
"I hope to curate a legal team of like-minded, community-conscious lawyers who share my vision of a professional services firm focused on expertise and personal service, driven by values.
"Never could I have anticipated attracting such a highly skilled and talented group of lawyers that has led to our medium-sized firm boasting such an impressive ratio of accredited specialists in our ranks."
Senior associate Hugh Powell will become partner and leader of the Sunshine Coast office. Beth Rolton will become special counsel and leader of the Cairns office. Trent Johnson will become special counsel and leader of the Brisbane office. They will be named partners effective from the new financial year.
The firm has also appointed Sunshine Coast-based lawyer Rachel Last to senior associate. Ms Last was a finalist in the Lawyers Weekly Women in Law Awards and has established herself as a fierce mental health advocate for young lawyers entering the industry.
The firm has already doubled the floor space to accommodate the growth in the firm in the Brisbane office. Travis Schultz & Partners now takes the entire building at 484 Adelaide Street.
"We are incredibly grateful for the support we've received from the professional community here in Brisbane and we are excited to take over our expanded space on Adelaide Street location in order to better service the needs of our clients," Mr Johnson, recently appointed partner, said.