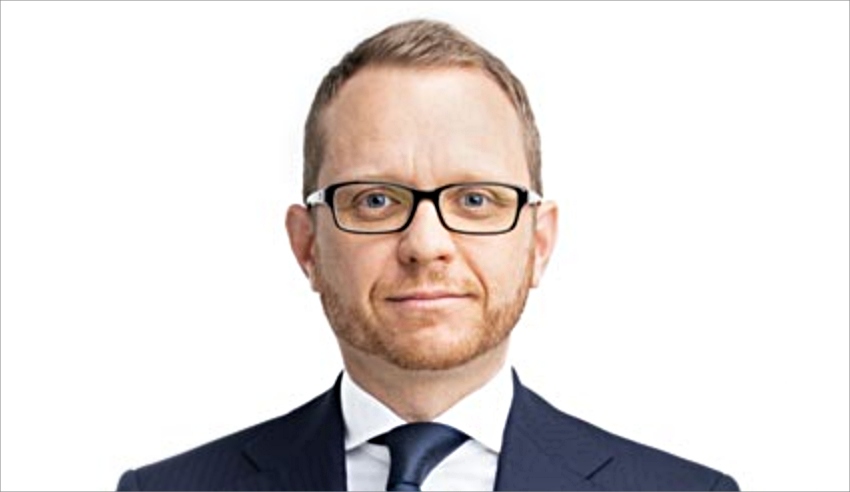 Kingsley Lawson Lawyers (KLL) is sponsoring a charity event in Brisbane that will raise funds to support volunteers rescuing civilians from war zones in Ukraine.
On July 12, The Ukrainian Community of Queensland (UCQ) will host the Ukrainian Art Charity Fundraising Event "Soul of Flowers" at Queensland's Parliament House in Brisbane. 
The event will showcase photo artworks of Ukrainian artist Iryna Beketova, whose artworks display flowers in their dazzling beauty, using a mixture of macro photography and watercolours. 
Ms Beketova is from Mariupol, a city captured by the Russian invasion in May. After a siege and heavy shelling, her city was almost completely destroyed.
Ms Beketova's works have already raised funds for a team of volunteers in Ukraine who are risking their lives to rescue civilians. The team, which she is a part of, has rescued about 500 people since the beginning of the Russian invasion in February. 
KLL managing principal Philippe Paquet said the firm was "honoured to be supporting the Ukrainian community". He commented that their support aligns with the firm's ethos of "assisting those who are disadvantaged and in need of support".
"The Ukrainian conflict has unleashed an appalling tragedy upon the Ukrainian people," Mr Paquet said, "and until such time as peace is restored, Kingsley Lawson Lawyers will support the Ukrainian people in any way possible".
"The firm's sponsorship of the Soul of Flowers was one small way the firm could assist the Ukrainian people and community in Australia."
Funds raised at this event will be distributed via the UCQ and the Ukraine Crisis Appeal. Ukrainian Ambassador to Australia, his excellency Vasyl Myroshnychenko, will introduce the event.