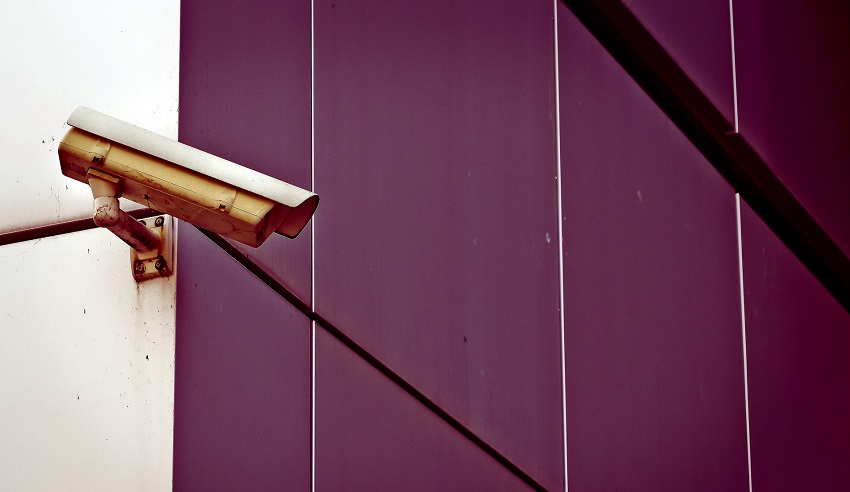 The Australian Lawyers Alliance (ALA) has called for stronger human rights protections following the announcement of Australia's new home affairs ministry.
Late last week the ALA called on the federal government to strengthen Australia's human rights protections as an essential part of the creation of the new security agency.
Peter Dutton's Home Affairs Ministry will include ASIO, the Australian Federal Police, the Australian Border Force, the Australian Crime Intelligence Commission, AUSTRAC and the Office of Transport Security.
The move has been framed as a measure to strengthen national security and tackle the threat of terrorism. However, it could have serious implications for Australians' privacy and liberty, according to the ALA.
ALA spokesman and barrister Greg Barns said the strengthening of Australia's national security apparatus must be accompanied by a strengthening of its human rights protections, in line with those in allied countries. He said it is crucial that Australia implement an enforceable bill of rights, which would enable people to challenge the activities of security agencies if they felt their rights had been violated.
"The Prime Minister justified the proposed reforms by comparing Australia's laws to those in the other countries which are a part of the Five Eyes intelligence sharing alliance," Mr Barns said.
"However, what he failed to mention is that each of these countries has robust human rights protections to guard against excesses of intelligence agencies.
"The UK's counter-terrorism activities can be examined both under the Human Rights Act in the UK and in the European Court of Human Rights. The USA regularly sees either laws, or the exercise of laws, overturned in the courts on the basis of constitutional human rights protections. One example of this was the courts overruling recent attempts by the US government to ban immigration from certain countries on security grounds.
"We don't have the same human rights protections in Australia, while our counter-terrorism laws are among the most invasive."
The ALA welcomed the call for a comprehensive review of Australia's national security legislation, but rejected a recommendation that would expand the powers of security organisations to obtain warrants to conduct surveillance. 
"The warrants would be available to conduct surveillance of anyone that a security organisation believes is involved in a proscribed terrorist organisation," Mr Barns said.
"This is a dramatic expansion of surveillance powers which, as far as the ALA is aware, does not exist in any of the other Five Eyes countries."
However, the ALA welcomed the announcement that there will be increased oversight of security agencies.
"We look forward to details on this security agency oversight being consulted widely with lawyers, human rights experts and other civil society actors, as well as security and intelligence experts," Mr Barns said.
"Transparency and accountability must underpin our national security policy.
"The default position should always be transparency. Only where there is a demonstrable need for secrecy on national security grounds should secrecy be allowed."