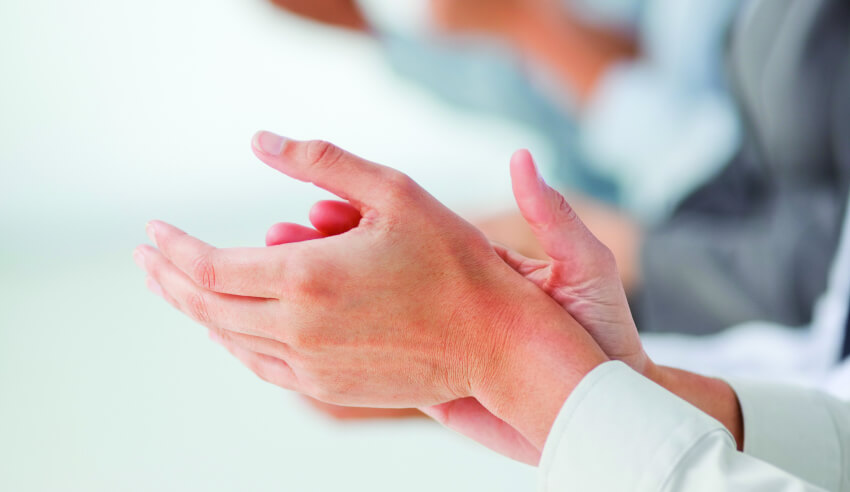 The appointment of two new magistrates for courts in the Darling Downs and North Queensland have been welcomed by the local law society.
Philippa Beckinsale and barrister Viviana Keegan have been named by the Queensland government as two of the state's newest magistrates.
QLS president Ken Taylor said in a statement last week the two new magistrates in Queensland were a boon for better regional access to justice.
"The Society has consistently supported the need for more magistracy appointments in regional Queensland and we applaud the Government for recognising that," Mr Taylor said.
Mr Taylor said he was particularly delighted solicitor Ms Beckinsale had been appointed to serve in Rockhampton — where she has served as a member of the Queensland Civil and Administrate Tribunal — as well as barrister Ms Keegan who will serve a year in Toowoomba before moving to a permanent role in Townsville.

"I congratulate solicitor Philippa Beckinsale and barrister Viviana Keegan on their achievements to date and for their meritorious appointments as magistrates for Queensland," Mr Taylor said.

"Our magistrates are at the very forefront of our justice system, and we must always ensure that they are adequately resourced in order so that justice is served swiftly and adequately for all."

"I am also particulary pleased to see one of our very own stepping into such an honourable role in our justice system as solicitors make fine and excellent members of our judiciary."