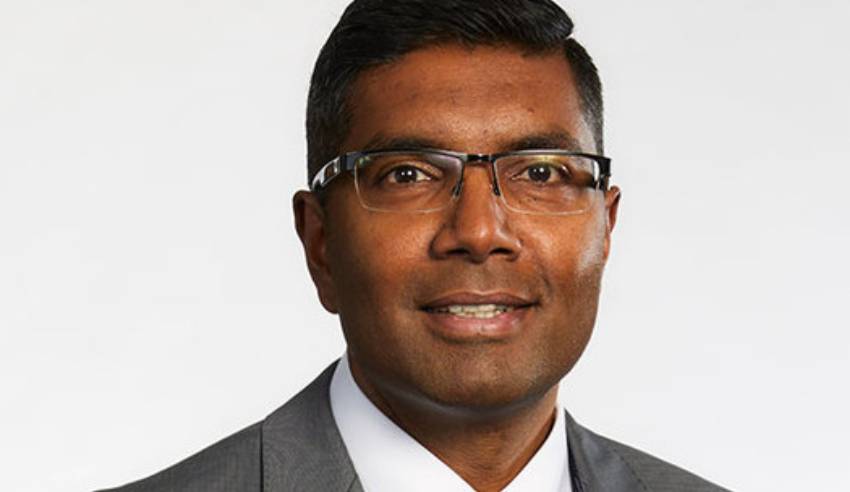 The County Court of Victoria has welcomed a new judge to its ranks, with a barrister being appointed by the Andrews government.
Arushan Pillay has been elevated to the County Court as a judge, with the state government citing his experience "across a range of legal areas".
After becoming a barrister in 2003, Mr Pillay worked mainly in the occupational health and safety, administrative law, and personal injuries fields, the government noted in a statement.
"Mr Pillay has represented numerous statutory bodies including the Medical Panels Victoria, the Nurses Board of Victoria, the Victims of Crimes Assistance Tribunal, and the Legal Aid Commission," it said.
"[He] has established a practice representing medical professionals before their professional disciplinary bodies and the Victorian Civil and Administrative Tribunal. He has appeared in numerous complex matters appearing in the first case of damages brought by an asylum seeker for injuries sustained while detained on Manus Island in February 2014."
"Mr Pillay's experience across a range of legal areas will be an enormous asset in his new role as a judge of the County Court, said acting Attorney-General Gavin Jennings.
"Mr Pillay will make an enormous contribution to the County Court and I congratulate him on his appointment."