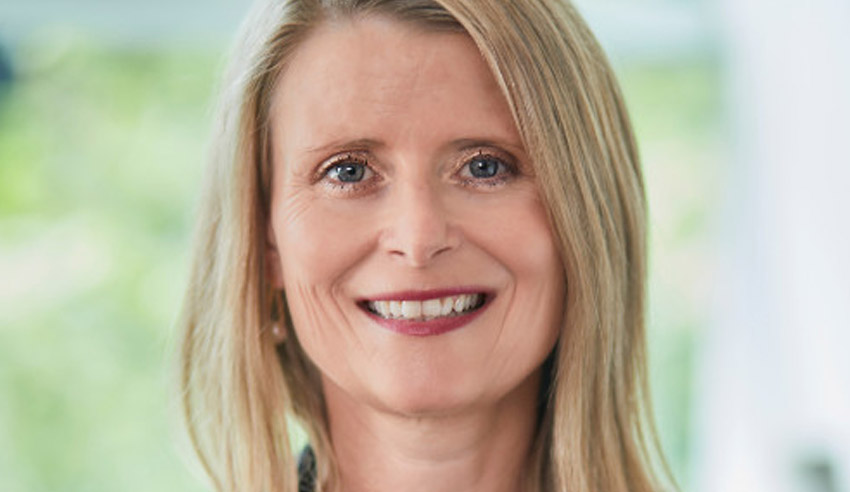 The member association for Victoria's barristers has unveiled new initiatives and programs it says will build a "fairer, more equitable, inclusive and diverse membership".
The Bar Council of the Victorian Bar has passed the bar's new Equality & Diversity Policy 2020, which intends to "more closely align the bar's original policy with the Equal Opportunity Act 2010 (Vic) and relevant policies of other bar associations, and to recognise people expressing diverse gender identities, pregnant women and carers as additional protected categories".
In its statement, Victorian Bar said it will look to foster inclusion and diversity within its membership, and across the wider community, through the extension in delivery of its education programs and initiatives aimed at fostering gender equality, cultural and racial diversity, LGBTIQ+ inclusion, support for barristers with a disability and the assistance to those with family responsibilities.
The new policy will reinforce, Jenny Firkin QC said, the bar's commitment to "building a fair, equitable, dynamic, inclusive and diverse collective of barristers at the Victorian Bar".
"[It] reflects the bar's dedication to these principles by formalising many of the practical measures already adopted to achieve inclusion and equality," said Ms Firkin, who chairs the association's equality and diversity committee.
"New measures include specific programs to encourage those from sections of the community traditionally under-represented at the bar to apply for membership, and to provide support and mentoring for them to thrive throughout their careers at the bar."
Victorian Bar CEO Katherine Lorenz added: "[We are] committed to [a] diverse and egalitarian membership, which reflects the diversity of the communities it serves. As a collective, we are enriched through the inclusion of members with diverse backgrounds and life experiences."
"These barristers bring with them skills and knowledge that make the bar more effective advocates for the community and participants in the administration of justice in Victoria," she said.
Ms Lorenz and Ms Firkin QC noted that, in addition to education and support programs, it is vital that those who have been affected by discrimination, workplace bullying and sexual harassment are given a voice.
"The bar has a variety of resources available for affected persons, which include a confidential conciliation option and formal and anonymous reporting protocols," they said.