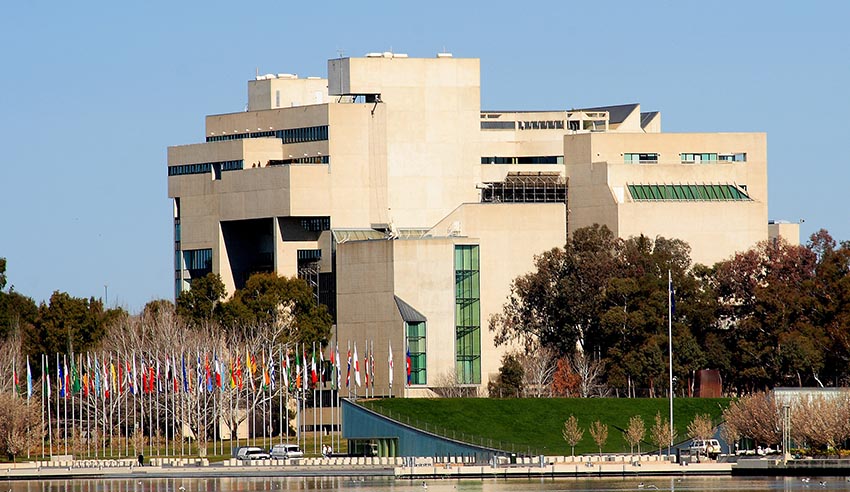 The long-running legal battle between farmers and New Hope Group has reared its head again with a new order for a fresh Land Court hearing into the controversial coal mine set to go ahead.
Last week, farmers and community members from Acland and surrounding areas scored a High Court win, with the court ordering a new hearing in the Land Court to go ahead, which seeks to defend farming land from New Hope's New Acland Coal stage three expansion of its thermal coal mine on the Darling Downs.
The legal battle, which has spanned almost 14 years, has seen Environmental Defenders Office (EDO) client Oakey Coal Action Alliance (OCCA) challenging plans by New Acland Coal (NAC) for the expansion at the mine, which is located 180 kilometres west of Brisbane.
Held up by complex state legislative demands, the project stalled in 2012 when the LNP government said it did not support the mine because of its impact on prime agricultural land. A revised application was rejected by the Palaszczuk government in 2018 following a recommendation of refusal by the Land Court in 2017.
The mining company appealed the 2017 Land Court recommendation to the Supreme Court which, in 2018, found parts of the recommendation to be in error and ordered the Land Court to rehear the case, but bound by most of the original findings from 2017.
In November 2018, a reconstituted Land Court recommended the project be approved and, in 2019, the environmental approval was granted. Further appeals to the Court of Appeal in 2019 then found the 2017 Land Court decision to be affected by apprehended bias, but the court did not order a fresh hearing. The Court of Appeal decision caused doubts regarding the validity of the 2018 Land Court rehearing decision (and later environmental approval), which relied heavily on the 2017 Land Court decision.
Then, in 2020 OCAA appealed to the High Court arguing that the matter should have been sent back for a fresh hearing, unconstrained by the earlier 2017 decision found to be affected by bias.
Last week's latest development, which sees the High Court allow the appeal and order a fresh hearing in the Land Court, also ordered that NAC pay OCAA's legal costs of the High Court appeal. The decision also struck out an earlier costs order of approximately $736,000 against OCAA.
Commenting on the move, EDO managing lawyer Sean Ryan said: "This is a welcome decision from the High Court".
"It is fundamental to the administration of justice that our client and the other objectors have access to an independent decision unclouded by apprehensions of bias or unfairness.
"Our client and the other objectors can now look forward to the opportunity to present their evidence to a fresh Land Court of the impacts of this coal mine on the local farming area and on the rest of Queensland through climate change."