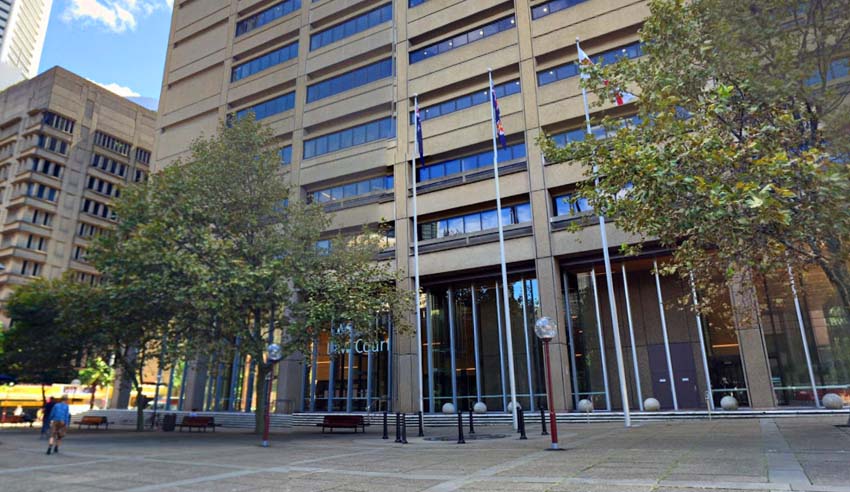 District Court Judge Dina Yehia SC and barrister Dr Nicholas Chen SC have been appointed as judges to the Supreme Court of NSW.
"The NSW Justice system is fortunate to be able to call on judicial officers and lawyers of Judge Yehia's and Dr Chen's calibres," said NSW Attorney-General Mark Speakman. 
"Her honour Judge Yehia has enormous experience in criminal law and has long campaigned for social justice," said Mr Speakman. 
Judge Yehia brings more than 30 years of experience as a solicitor and barrister, the Attorney-General said in a statement, working with the Western Aboriginal Legal Service for seven years where she appeared for thousands of Indigenous Australians. She has campaigned extensively on Indigenous affairs, acting as chair for several groups, including the Ngara Yura committee (to raise awareness about Indigenous cultural and social issues amongst judicial officers), and the Walama Court Working Group (to establish Indigenous sentencing courts in NSW). 
Her honour also spearheaded the Walama List, an effort aiming to reduce high rates of Indigenous incarceration and reoffending by providing Indigenous offenders with court settings where they are supported by their culture, elders and community members. In 2013, Judge Yehia became the first female deputy senior public defender, and is chairman of Diverse Women in Law. 
"Dr Chen brings a wealth of experience in commercial and common law, medical negligence matters, and inquests and inquiries," Mr Speakman said. 
Dr Chen was admitted as a solicitor in 1992, called to the bar in 1998 and appointed senior counsel in 2016. He is a member of the NSW Bar Association common law committee and has been director of the Barristers' Sickness and Accident Fund, a company providing income protection for practising barristers in Australia. Dr Chen holds a doctor of judicial studies degree and received the Academic, Civil & Legal Prize for the highest mark in the NSW bar exams.
"These appointments will further strengthen the Supreme Court bench and ensure our judiciary continues to reflect the NSW community that it serves," said Mr Speakman.
Judge Yehia will be sworn in at the Supreme Court on 4 July 2022. Dr Chen will be sworn in on 11 July 2022.