Wrays announced last week that it has recruited Guy Provan and Dr Simon Weisman to fill senior roles in two of its offices.
Mr Provan is the new principal of Wrays' Perth office. In over 25 years of practice, he has gained experience in intellectual property litigation, patents, copyright and commercialisation, as well as building and growing legal teams.
His specialities include litigation and dispute resolution, enforcement of intellectual property rights, IP licensing and commercialisation, IT and internet agreements, and general IP advice, according to a statement from Wrays. He has acted for clients ranging from individual inventors to large corporations.
Mr Provan previously worked for IP firm Watermark, after 11 years as a sole practitioner.
"I'm very happy to be joining an independent IP law firm whose primary focus is on client service and client value," he said.
"It's also motivating to become part of the leading IP law firm in the Perth market, and I'm pleased to bring my expertise to the table as they look to meet client demand and further grow their business nationwide."
Dr Weisman has been appointed senior associate in Wrays' Sydney life science and biotechnology practice. He is another experienced practitioner, with over 11 years' experience working with patents.
Dr Weisman joins Wrays from Sydney patent and trade marks boutique Wallington-Dummer, where he was also a senior associate. He has worked for several other patent firms, as well as spending two years as an examiner of patents for IP Australia. He holds a PhD in microbiology and a master's in intellectual property law.
"When I met the team at Wrays, I was impressed by their commitment to client service, their professionalism and how enthusiastic they were, which is consistent with how I strive to manage my own career," said Dr Weisman.
Wrays CEO Frank Hurley said, "This is an exciting time for our firm. We have a clear long-term growth strategy that we are successfully executing against, and these key hires are part of that plan.
"I'm very impressed with the calibre of Guy and Simon, and believe they will be instrumental in helping further build our legal and litigation expertise to meet client demand nationwide."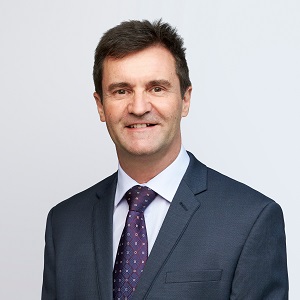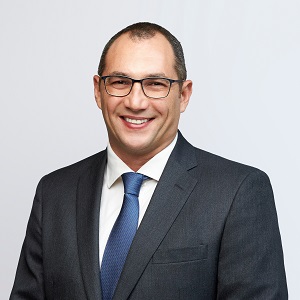 Pictured L-R: Guy Provan and Simon Weisman