New special counsel joins Maddocks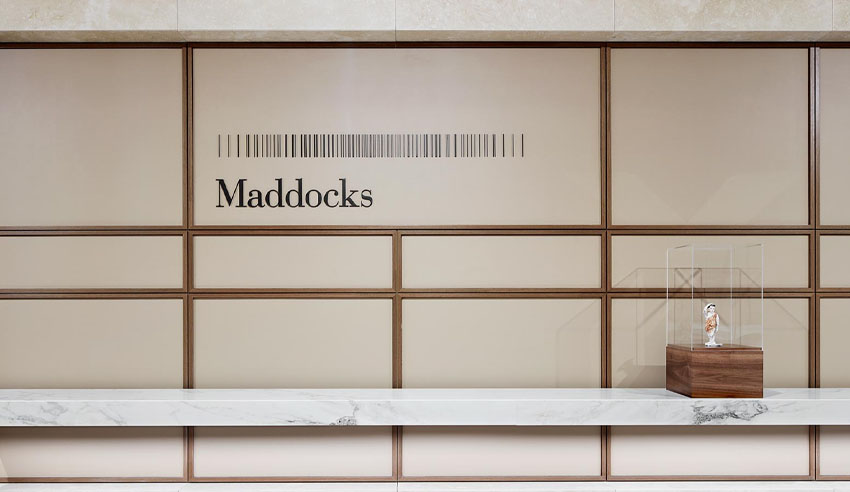 Maddocks has appointed an experienced commercial lawyer as the firm's new special counsel.
Joining Maddocks' Canberra office, Veena Bedekar will work with the Maddocks' probity and property teams. Formerly, a special adviser at Proximity Advisory Services, Ms Bedekar brings more than 10 years' experience as a commercial lawyer in national firms, advising Commonwealth entities, public and private companies and not-for-profit organisations.
Maddocks Canberra partner Caroline Atkins said in a statement: "Veena has over 10 years of experience providing probity advice to Commonwealth departments and agencies, as well as property advice to government and corporate clients."
Holding experience previously at HWL Ebsworth and DLA Piper, Ms Bedekar has counselled on several issues mainly specialising in commercial property, probity, and commercial law. She has also spent periods of time embedded in client teams, including as a contractor to an in-house legal team of a FTSE 100 financial services company in London.
Furthermore, Ms Bedekar is the current chair of the ACT Law Society's inclusion and diversity committee and a member of the ACT Law Society's pro bono clearing house assessment panel.
Ms Bedekar also brings significant government experience with key secondments ever since starting her career as a legal officer at the Attorney's-General Department.  
"She has also been seconded to the Commonwealth government numerous times, including the Department of Home Affairs and a virtual secondment to the Department of the Environment," Ms Atkins said. 
"We are excited to welcome Veena to Maddocks."