New program promotes female leadership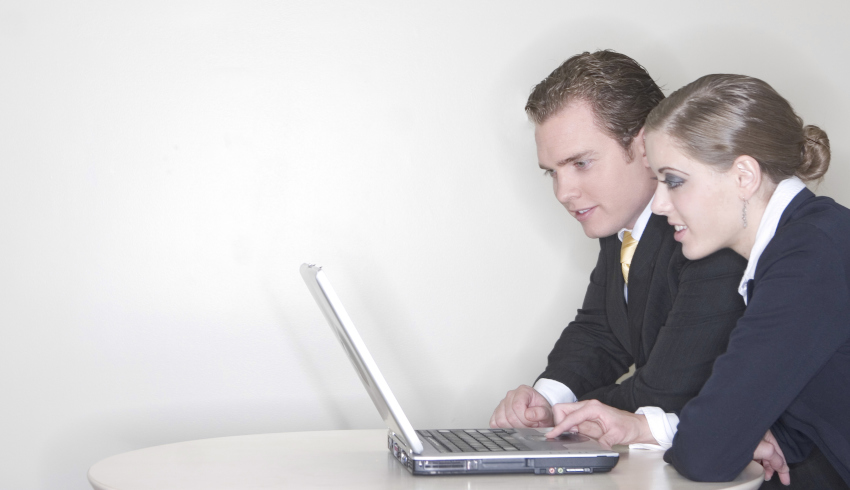 Thomson Reuters has launched a new diversity program, which aims to improve the representation of women in leadership positions in Australian organisations, including law firms.
Thomson Reuters brought its Change Makers initiative to Australia earlier this month, with a launch at the company's Women in Legal event in Sydney.
Change Makers brings business leaders together to make commitments and take action to enhance the gender balance of their leadership teams.
In its announcement of the Australian launch of the initiative, Thomson Reuters quoted research from the Women Lawyers' Association of NSW (WLANSW) that found women are poorly represented at partnership level. The association found that women make up just 18 per cent of equity partners, despite being equally represented at senior associate level.
"The Australian legal profession is inching its way towards gender equality," Jackie Rhodes, managing director of Thomson Reuters Legal Australia and New Zealand, said in her address at the launch.
"[The WLANSW statistics] show that there is no shortage of talented female lawyers. We just have to focus on making sure women are retained and promoted to leadership roles."
Thomson Reuters also conducted a survey of its legal customer base, which found that the majority of both male and female respondents felt their organisation genuinely cared about the promotion and support of women.
However, 21 per cent of women rated their organisation as 'poor' or 'very poor' for diversity and inclusion, compared with 11 per cent of men.
"One of the most divisive questions was: Can you identify any male champions of gender diversity within your organisation, either in an official or unofficial diversity position?" said Ms Rhodes.
"Many male respondents queried the premise of male champions, suggesting capable women shouldn't need male champions to advance, and the suggestion is patronising and reinforces stereotypes. However, women called out their frustrations in trying to open the eyes of their male colleagues, who seem baffled that women would be treated differently than men."
The launch was attended by leaders in the legal profession, including King & Wood Mallesons chief executive partner Sue Kench, who will soon take up the firm's top job, and Maddocks CEO Michelle Dixon.
"Women can't necessarily see the pathways to success in firms, so it's important to have female partners to encourage others," said Ms Dixon.
"One of the most important ways to begin moving towards gender diversity is to offer a transparent, visible path for women in the firm, including making sure they have the knowledge they need to be promoted. This type of change has to be driven culturally from the top."
A recent report from InfoTrack found that legal experts believe the gender balance in law firm leadership will improve over 2017.