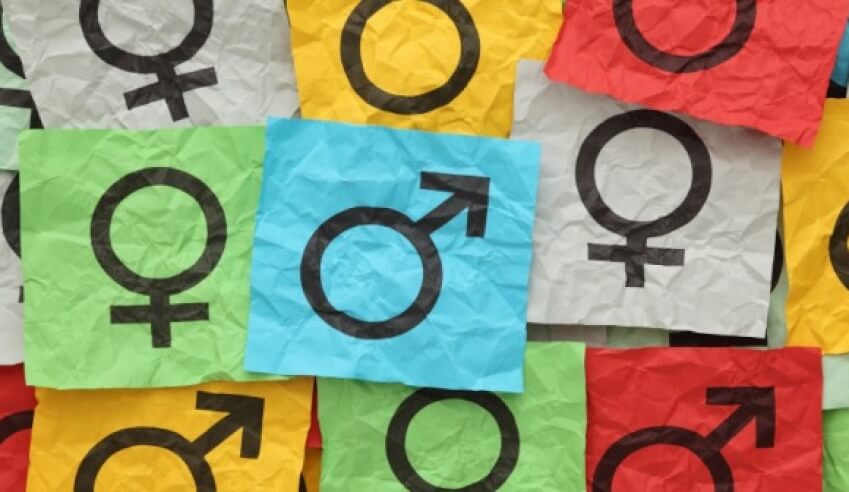 A global law firm has released a report on gender equality, following a roundtable discussion between leading men and women in the profession.
Baker McKenzie launched the report, 5 Bold Ideas for Shifting the Dial on Women in Business by 2020, last week. It was created in collaboration with media organisation Women's Agenda, based on a roundtable held at Baker McKenzie's Brisbane office.
The guests at the roundtable included independent company director Dr Kristin Ferguson, Gold Coast Hospital deputy chair and former Ashurst partner Teresa Dyson, Cook Legal director Kara Cook, AECOM chief counsel Gordon Kenwright, Brookfield general counsel Claire Bibby, Women Lawyers Association of Queensland president Cassandra Heilbronn and Baker McKenzie Brisbane managing partner Leigh Duthie.
The report noted that despite a recent survey by Boston Consulting Group showing that women and men are equally ambitious at the start of their careers, women are much less likely to reach senior leadership positions.
Research from the Women Lawyers' Association of NSW recently found that women make up just 18 per cent of equity partners in law firms, although they are equally represented at senior associate level.
The Bakers report said that while a variety of factors contribute to the gender gap in Australian law firms, cultural change is the key to achieving equality.
The report's first recommendation was to shift cultural expectations through conversations about topics such as gender diversity, life outside work and flexible working arrangements for both men and women.
"Encouraging employees to speak up about seeing a lack of women involved in particular meetings, committees, seminars, conferences or other workplace situations is crucial," the report said.
The second recommendation was to pressure other firms you engage with, such as external law firms and recruiters, to meet gender diversity requirements. This is a growing movement, with Facebook and HP recently announcing gender and ethnic diversity requirements for the law firms they retain.
Thirdly, the report recommended that law firms implement further internal targets and KPIs, beyond just female representation in leadership. Implementing targets in other areas can help to address the overall culture in a firm and support women at all stages of their careers, further empowering them to reach leadership positions.
The report identified several areas where targets could be introduced, including the rate of both male and female staff being formally 'sponsored' by senior lawyers, the rate of promotion within teams and the number of women attending training courses.
"We need to find a way to recognise and celebrate women at all levels of a business, particularly those who may be just starting to take on leadership responsibilities," said Dr Ferguson, who recently delivered a talk on gender equality at DibbsBarker's Sydney office.
"We tend to spend a lot of time focusing on senior women which is important, but we need to also turn our attention to those just beginning their career path too."
The fourth recommendation was the implementation of internal pay audits to help law firms address the gender wage gap.
"While the national pay gap is well publicised – currently at 16 per cent according to ABS stats – many leaders within large employers simply can't see how they have a problem, because they don't believe they are actively discriminating against women," the report said.
"Despite this, just 27 per cent of organisations reporting to WGEA (Workplace Gender Equality Agency) have reported doing a remuneration gap analysis."
The report's final recommendation was to increase opportunities for women at the "middle point" of their careers to be heard and recognised.
"A number of senior women at the table said they don't need further visibility in demonstrating their capacity or getting more opportunities, but noted that women at the 'middle point of their careers with ambitions for leadership' are struggling to get heard and recognised," the report said.
It recommended that firms implement formal sponsorship programs to assist women in this stage of their careers, offer them training and support to build their industry and media profiles, and establish recruitment programs that encourage women to make mid-career shifts.
"Shifting the dial is not beyond our collective ability, but it does require leadership," the report concluded.
"It requires individuals to break with long-established traditions, to take significant risks and to change what they can within their own sphere of influence."