Meditation can be 'life-transforming' for lawyers, experts say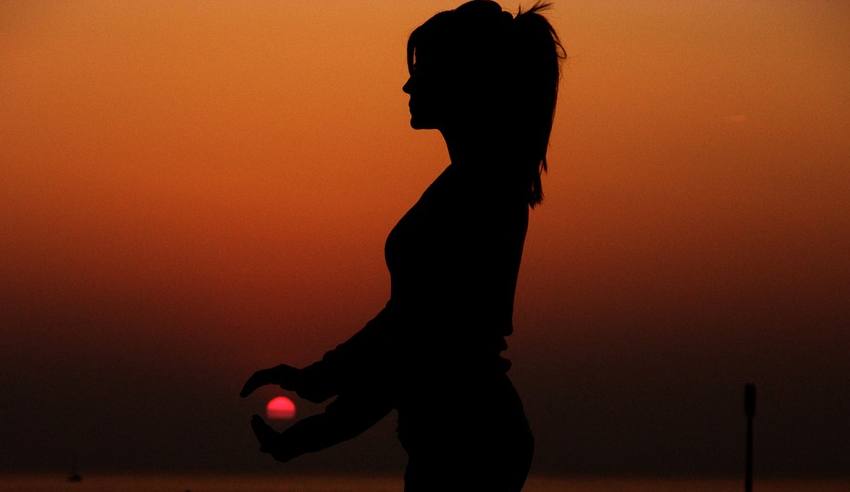 Meditation can help lawyers improve both their professional and personal lives, according to several business coaches.
Melbourne-based business change strategist Millie Swann told Lawyers Weekly that her most successful clients, particularly those in leadership positions, benefit from making time to meditate everyday.
"I would love to see more senior people have a real high-quality 15 to 20-minute meditation practice," she said.
"That allows you to reset your brain. Anyone who's run really high-quality businesses or organisations will have some kind of practice like that, and I can't encourage people enough to pull out 15 to 20 minutes of their day and go and sit and just be.
"If you're struggling with stress, writing down what the issue is and then pulling back and taking that 15 minutes a day [to meditate], usually in the afternoon, can be life-transforming," she said.
The business benefits of meditation are well-documented. In an article in the Harvard Business Review in 2012, business coach Peter Bregman wrote that meditation can help people resist the distractions and urges that reduce productivity at work.
"Research shows that an ability to resist urges will improve your relationships, increase your dependability and raise your performance," he wrote.
"Our ability to resist an impulse determines our success in learning a new behaviour or changing an old habit. It's probably the single most important skill for our growth and development."
The research Mr Bregman was referring to was the famous Stanford University marshmallow experiment, where Professor Walter Mischel tested children's ability to delay gratification by placing a marshmallow in front of each of them. He then said he needed to leave the room for a few minutes. He told the children they could eat the marshmallows while he was gone, but if they waited until he came back they would get another one.
Follow-up tests later in life found that the children who were able to resist the urge to eat the marshmallow ended up being more successful in their careers and having better relationships than the others.
Mr Bregman said meditation can help people improve this ability to resist impulses. When a thought or worry enters your mind, you resist the urge to follow through with it and instead bring your focus back to your breath.
This mental discipline can be beneficial in the workplace, where constant distractions such as emails, phone calls and competing demands from colleagues and clients can easily distract you from your priorities.
According to Petris Lapis, a business coach and advocate of mindfulness in the workplace, distractions can increase the time taken to complete a task by 20 to 40 per cent.
In an article in The Bulletin for the Law Society of South Australia, Ms Lapis wrote that distractions and interruptions can also lower the quality of a lawyer's advice and cause them to miss crucial pieces of information.
"When you work in law, an inability to concentrate while doing legal research can lead you to miss a case, statute or piece of evidence which may assist your client," she said.
"Constant distractions can lower the quality of advice you provide, the quality of preparation you do for a court appearance and your enjoyment of the job. They can also make it difficult for you to find the mental space necessary for complex legal issues which may require detailed structuring advice."
Speaking to Lawyers Weekly recently, Ms Swann also shared her advice on stress management and leadership in the legal profession.