NRF defectors spark Aussie expansion for international firm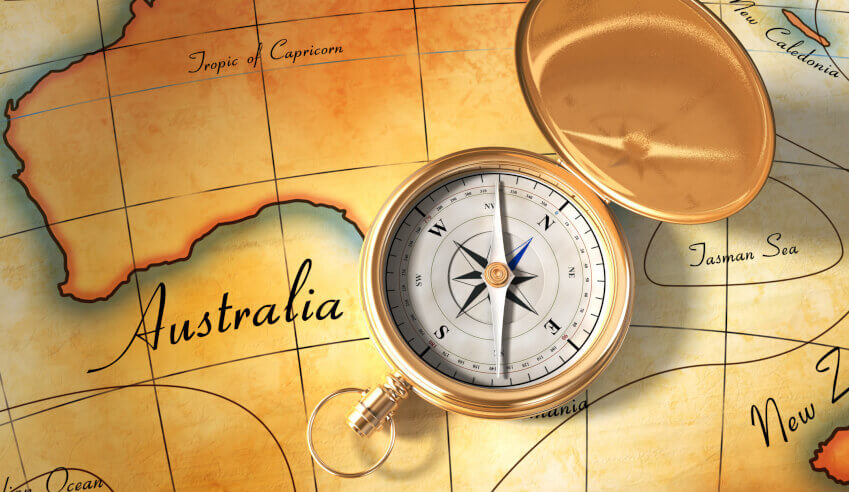 Four of Norton Rose Fulbright's infrastructure and energy partners are set to leave their roles for an international firm, with the move prompting said firm to expand its existing Aussie presence to a new state market.
Just days after global law firm Kennedys announced it would be expanding its Australian operations by opening up a new Melbourne office, Pinsent Masons has confirmed it has launched in Perth, after nabbing four Norton Rose Fulbright partners.

The move complements Pinsent Masons' existing Aussie presence across Sydney and Melbourne.
The four partners have been named as Rob Buchanan, Matthew Croagh, Adrienne Parker and Bill Ryan. Ms Parker will take to the firm's new Perth practice, while Mr Ryan and Mr Croagh's roles will see them based in the firm's Melbourne office, and Mr Buchanan in the firm's Sydney office.
Mr Buchanan specialises in construction and engineering disputes on major energy and infrastructure projects, while Mr Croagh specialises in the oil and gas industry.
Meanwhile, Ms Parker has extensive experience in major projects, construction, engineering and resource projects across Australia, Papua New Guinea, Indonesia and Africa, and Mr Ryan has acted upon various complex arbitrations arising out of the resources sectors in Queensland and Western Australia.
Collectively, they bring a huge value-add to the Pinsent Masons offering, according to the firm's head of Australia David Rennick.
"In less than two years, Pinsent Masons has established itself among the pre-eminent infrastructure firms in Australia and enhanced its reputation across the Asia-Pacific region," Mr Rennick said.
"Our strong growth and high calibre of work is being recognised, and we are delighted to be able to attract a stellar team of fellow specialists to join us in expanding our business into Perth.
"The appointments also present an opportunity to expand further into the energy sector."
Pinsent Masons senior partner Richard Foley said the expansion to Perth is part of the firm's strategy to become one of the key legal heavyweights across the Asia-Pacific, Middle East and Europe regions.
"Our vision is to be recognised as an international market leader in the global sectors in which we operate, and Australia has been significant in enabling us to serve clients domestically and across Asia-Pacific, the Middle East and Europe," Mr Foley said.
"Our relentless focus on combing skill set excellence with sector insight and innovation continues to prove popular among our clients."
The decision for the former NRF partners to join Pinsent Masons follows reports that there are disgruntled employees at the firm, following the announcement of a merger with Henry Davis York.
However, Norton Rose Fulbright managing partner in Australia Wayne Spanner has downplayed concerns, noting that people naturally come and go as changes occur in law firms, particularly where mergers are concerned.
"Since Norton Rose Fulbright entered Australia in 2010, we have been focused on building an elite global law firm, solidifying our industry and sector expertise, and forging strong links around the world with our clients and within our business," Mr Spanner said.
"Our immediate focus now is on our intended combination with premier Australian law firm Henry Davis York this calendar year. Both firms have been busy preparing for that combination since it was announced in mid-June, and we've had a strong, positive response from clients during our many conversations with them about what the combination would offer their organisations.
"With all these things, some people will want to adopt a different course and we wish them well. This sort of thing is a common occurrence in mergers. Others are attracted by the scale of our ambition, such as new corporate and M&A partners Martin Irwin in Sydney and Adam Edelman in Perth (who joins us in September). Further new partner announcements will be made soon."