Shareholders to lose stake in Slaters' UK business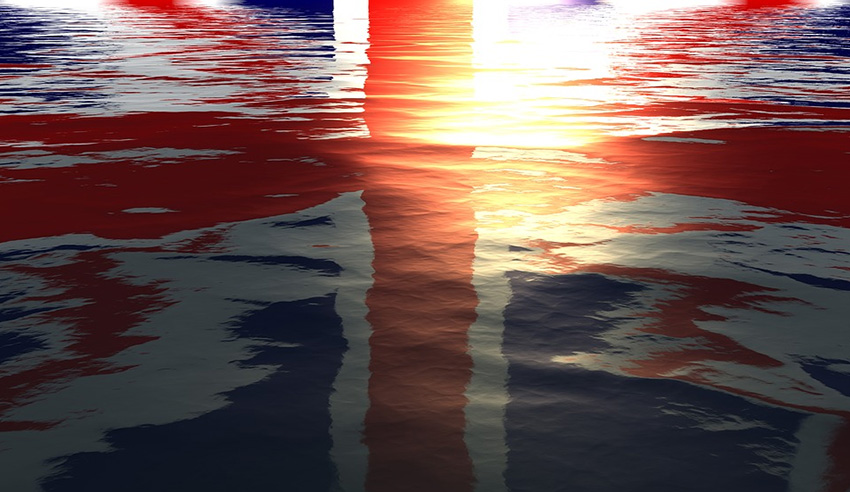 Slater & Gordon has announced that it will separate its Australian and UK operations as part of its recapitalisation plan, turning its UK business over to its lenders.
The crippled personal injury firm released an amended recapitalisation agreement late last week, revealing that its UK operations will be separated from the company and transferred to a new holding company called UK HoldCo.
UK HoldCo will be wholly owned by Slater and Gordon's senior lenders, which are led by Anchorage Capital Partners. 
Slaters shareholders will cease to have any financial interest in the company's UK operations or subsidiaries.
The firm said in an ASX announcement that the separation will allow it to focus on reviving its Australian business.
"The company believes the separation of the UK operations provides the best option to enable both the Australian and UK operations to succeed in their own right and will enable the company to focus its management's time and resources on the Australian business," Slater and Gordon said.
The firm also announced its full-year financial results for FY2016-17.
It reported a net loss after tax of $546.8 million, $361.3 million of which was attributed to an impairment charge against the carrying value of net tangible assets. About $350.3 million of this was recognised in relation to UK goodwill in the first half of the financial year, the firm said.
It also cited the underperformance of its UK and Australian businesses, which experienced fee and services revenue declines of 17 per cent and 14.6 per cent respectively.
Slater and Gordon's net operating cash flow remained negative, with a reported outflow of $39.1 million.
However, the firm's lenders agreed to open their wallets once again. The senior lenders committed to increase Slater and Gordon's existing $40 million working capital facility by an amount equivalent to $50 million, split equally between the Australian and UK businesses.
The funds will be used for general corporate purposes to support the recapitalisation, according to Slater and Gordon.
The firm said the recapitalisation is expected to be completed in early December 2017.
Slater and Gordon also announced that group chief financial officer Bryce Houghton will step down from his role in mid-September.
The firm said it will no longer require group executive roles once the UK and Australian operations are separated. It is currently searching for a chief financial officer for its Australian business.
Slater and Gordon's fall from grace has fuelled the debate over publicly listed law firms over the last few years.