Official 'combination' date for NRF and HDY revealed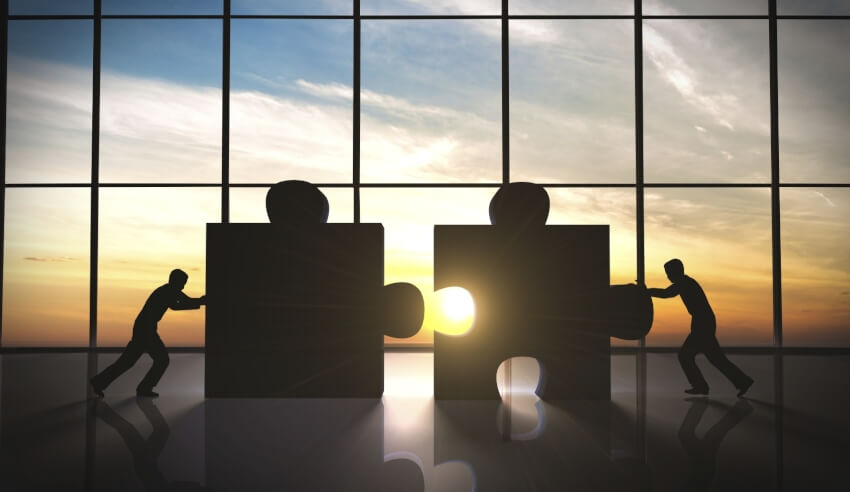 Norton Rose Fulbright and Henry Davis York have confirmed the official date for when they will combine into one law firm.
A spokesperson for NRF has confirmed that the combination will go live on 1 December.
According to Street Talk, both NRF and HDY are working towards the date as they "sort out key integration and other more practical issues".
Street Talk also reported that NRF partners Iain Laughland and Cameron Thomson have resigned from the firm in the lead-up to the combination but are believed to be working out notice periods. Mr Laughland is set to join Mills Oakley, while Mr Thomson is set to join Clyde & Co, the column said.
The impending combination had been met with vast controversy since it was announced in June this year.
Despite the firms confirming that a majority of their partners supports the decision to merge, it has become apparent that NRF and HDY agreeing to go ahead has not been without suffering some losses.
In August, four of NRF's infrastructure and energy partners - Rob Buchanan, Matthew Croagh, Adrienne Parker and Bill Ryan - confirmed they would be moving on to Pinsent Masons' Perth office, seeing the firm launch for the first time in WA.

Responding to the Pinsent Masons raid, NRF chieftain Wayne Spanner downplayed the suggestion that the resignation of the four partners was connected to the firm's merger with HDY. He said that both firms were focused on transitioning and that naturally, some members of the team would resist this change.
"With all these things, some people will want to adopt a different course and we wish them well. This sort of thing is a common occurrence in mergers. Others are attracted by the scale of our ambition, such as new corporate and M&A partners Martin Irwin in Sydney and Adam Edelman in Perth (who joins us in September).
"Further new partner announcements will be made soon," Mr Spanner said at the time.
A couple weeks later, five Sydney-based HDY partners announced they had quit to join national rival Corrs Chambers Westgarth. 
Michael Catchpoole, Cameron Cheetham, Ben Emblin, Craig Ensor and Patrick O'Grady were welcomed to the partnership with CEO John Denton AO describing the addition of the five as a significant coup for the firm.
Then in September, a team of Norton Rose Fulbright lawyers, including a restructuring and insolvency partner, left the global giant to set up a boutique firm.
Assured Legal Solutions announced that it had opened for business in Sydney, focusing on commercial and financial services law.
Nicola Cosgrove and Chris Cruikshank, of NRF's restructuring and insolvency practice, co-founded the new firm. Ms Cosgrove has already left NRF, while Mr Cruikshank has resigned and will leave the global later in the year.

However, Norton Rose Fulbright is working to combat the losses. Just last week the firm announced the appointment of three to its Australian partnership – Phillipa Beck and Daniel Vicano as partners in its national construction and engineering practice, and Ann Donohue as a partner in its dispute resolution and litigation team.
"My partners and I have taken a long-term view of the sort of business we want to build and the range of expertise we want to have in our diverse and talented partnership," NRF managing partner in Australia Wayne Spanner said, commenting on the move.
"We are thrilled to welcome Ann and Phillipa, and to promote Daniel, as we move closer to our combination with leading Australian law firm Henry Davis York later this year."